Achieve Better Complexion
Timeless Tomato has made it easier to get healthy skin at home. The Timeless Tomato is a pill that contains active ingredients (such as coenzyme Q10 and grapeseed extract) to brighten skin. And Timeless Moist is a vegan and glutenfree supplement that contains Ceramosides and O'lives to improve skin's hydration and collagen levels. Finally, the Timeless Invisible Silk Mask includes white tomato and centella asiatica extract to moisturise skin and reduce the appearance of fine lines.
For more information, visit www.timelesspharma.com.
Genie In A Bottle
Well, this genie is au naturel and vegan-friendly. Chantecaille's Bio Lifting Oil Free Fluid+ is an anti-ageing moisturiser made from plant-based ingredients. Some of the ingredients, like caffeinefree coffee and raspberry stem cell extracts, help soothe dry skin and calm redness. Formulated to prevent excess shine while still providing hydration, this product gives sagging skin a boost and reduces the look of fine lines gradually. You can use it in two ways: before makeup for a smooth base, or overnight as an anti-ageing treatment.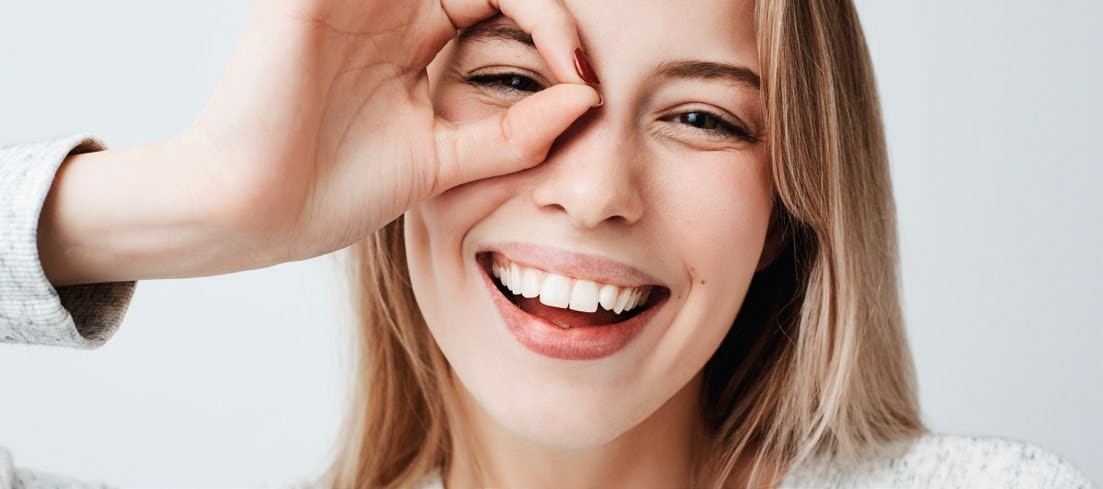 THE DARK EYE CIRCLE TAKEDOWN
Your stubborn dark eye circles are caused by the way light falls on your under-eye area. Enter Amaris B. Clinic's Eyeart Method – an under-eye dermal-injection treatment developed by Dr Ivan Puah. Tissue fillers are injected in layers around your eyes to lift the skin and reduce the look of fine lines evenly. To prevent unnecessary trauma to the tender skin under your eyes, fine blunt cannulas are used to inject the fillers instead of needles. This treatment also uses a micro-droplet technique, which lessens post-treatment lumpiness and ensures minimal downtime.
At 140 Arab Street. Call 6536-4211 or visit www.amaris-b.com for more information.
The Secret to Luminous Skin
Ever wondered why our palms and soles are lighter than the rest of our body? Sisley's researchers have identified a skin protein that's found in the lighter areas of our skin:  DKK1, which inhibits melanin. And the brand's newly formulated Phyto-Blanc Le Concentrate is inspired by this. This brightening serum contains an extract from the seeds of the Egyptian Myrobalan tree, which stimulates the production of DKK1 in the darker areas of skin. Expect to see more luminous and translucent skin after just two weeks of regular usage.
For more information, visit www.sisley-paris.com.
GET THAT GODDESS GLOW
What if we told you that there's a quick fix for your dull skin? Prive's Ultimate Glow Treatment is a two-in-one service that aims to brighten skin. The treatment starts off with a Pico laser that targets surface pigmentation. This helps to promote collagen stimulation, which improves skin elasticity and firmness. The second part is a vitamin C-infused facial that removes dead skin cells using microdermabrasion. Then, a microcurrent is applied to skin at the end of the treatment for better absorption of the vitamin C serum. The result: a smoother skin texture and healthier-looking complexion.
At #03-03 Palais Renaissance. For more information, call 9656-5380 or visit www.priveclinic.com.