It's July, it's hot, and even non-sensitive skin can flare up. This all-round soother, blemish buster, glow enhancer will bring your skin some relief.
The thing we miss most about being in the office – sorry, work BFFs – is the air-con. Working in a non-aircon home office gives us more breakouts, oilier, more reactive skin, and less radiance.
That's where niacinamide, or vitamin B3, comes in.
Dr Eileen Tan, dermatologist at Eileen Tan Skin Clinic and Associates, Mount Elizabeth Novena Hospital, says the ingredient has three top benefits. It's a powerful anti-ager as it protects cells against photo damage and environmental pollution. It is anti-inflammatory, so it will not worsen eczema, rosacea and acne. It also helps to both boost moisture content and reduce moisture loss in skin.
Other lesser-known benefits include lightening pigmentation and reducing pore size. Plus, it's safe to use during pregnancy and breastfeeding. Xenia Wong, founder of Sigi Skin, is a fan of niacinamide. It's used in three of her products, including the newest Dream Capsule overnight mask.
Wong started looking into the ingredient to help her own hyperpigmentation issues, then discovered it could do so much more. "Many Dream Capsule users have commented that their pores look smaller and pimple scars fade faster. It also works well with moisturising ingredients to restore skin's moisture."
Niacinamide also co-exists well with many active ingredients, says Dr Tan. "It can be combined with retinol or azelaic acid for anti-ageing and anti-inflammatory effects. It also works well with hyaluronic acid to improve skin absorption and hydration." 
Serums
1. The Ordinary Niacinamide 10% + Zinc 1%, $10
Niacinamide + zinc fights zits and keeps skin shine-free and clear. From www. escentials.com and its stores 
2. Skin Inc My Daily Dose of Armour, $98
Combines vitamin B3 with pro-vitamin B5, adding liquorice and ceramides to clear up blemishes and post-acne pigmentation, shrink the look of pores and strengthen skin. From www.iloveskininc.com.sg and Skin Inc stores. Also read our product review at www. herworld.com. 
3. Yves Saint Laurent Beaute Pure Shots Airthin UV Defender SPF50+/PA++++, $92
Made of 100 per cent niacinamide and citrus peel, its ultra-thin texture (eight times thinner than regular sunscreens) lets skin breathe more easily. From www.tangs.com, www.metro.com.sg and www.isetan.com.sg 
Sleeping Masks 
4. Sigi Skin Dream Capsule, $82
Niacinamide works with bakuchiol (a plant-derived retinol alternative) to repair and nourish skin all night. From www.sigiskin.com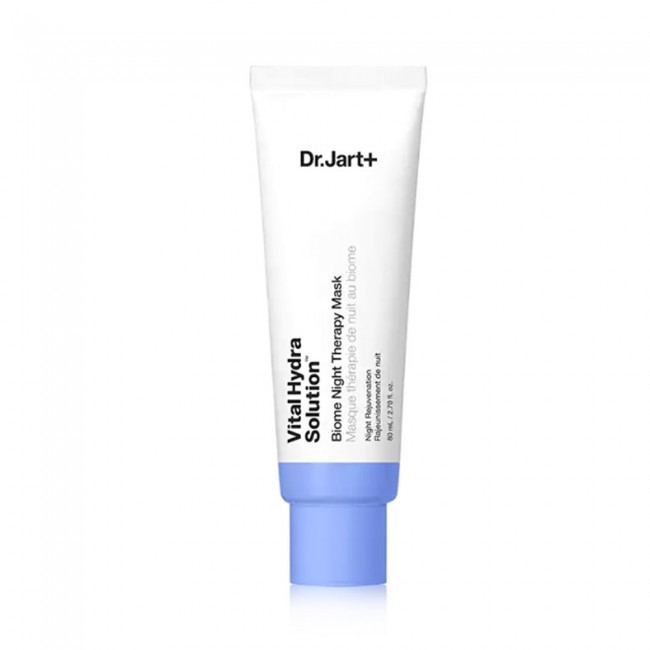 5. Dr Jart+ Vital Hydra Solution Biome Night Therapy Mask, $51
Nourishes thirsty skin to give you a smooth and velvety-soft complexion in the morning. From www.sephora.sg 
TEXT VANESSA CHIA PHOTO 133RF