Cap your beauty routine with these scents that perfectly capture the nuances of spring
Private Blend White Suede EDP, $355 for 50ml, Tom Ford Beauty 
SOFT YET MUSKY
Modern Princess Blooming EDP, $90 for 50ml, Lanvin
FRESH AND LUMINOUS
Gabrielle Chanel Essence EDP, $184 for 50ml, Chanel 
Mon Guerlain Bloom of Rose EDP, $159 for 50ml, Guerlain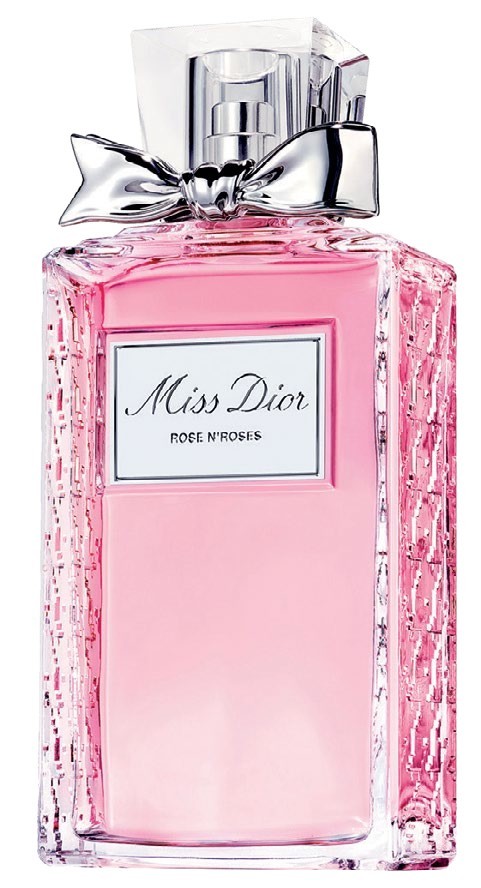 SWEET BUT INTENSE
Miss Dior Rose N' Roses EDT, $137 for 50ml, Dior 
Eau Capitale EDP, $223 for 75ml, Diptyque 
DEEP AND SENSUAL
Libre EDP, $125 for 30ml, YSL Beauté
Zellige Collection Ambre Sultan EDP, $185 for 50ml, Serge Lutens
From left: Custom-blended Essential Defender, $81; Custom-blended Overnight Re-boost Mask, $180, MTM
UNIQUELY YOURS
Take the guesswork out of skincare with Japanese brand MTM. Driven by the philosophy of "One Person, One Formula", it specialises in skincare tailor-made for each individual and boasts a customisation menu with no less than 10 actives, which will be cherry-picked to create custom blends that target your specific concerns. These are supported by extracts derived from natural ingredients such as Japanese rice bran, calendula and star fruit leaf—fab for tackling pigmentation, irritation and photoaging respectively. Must-haves include the new face mist and sleeping mask, which work together to boost the skin's natural ability to defend itself.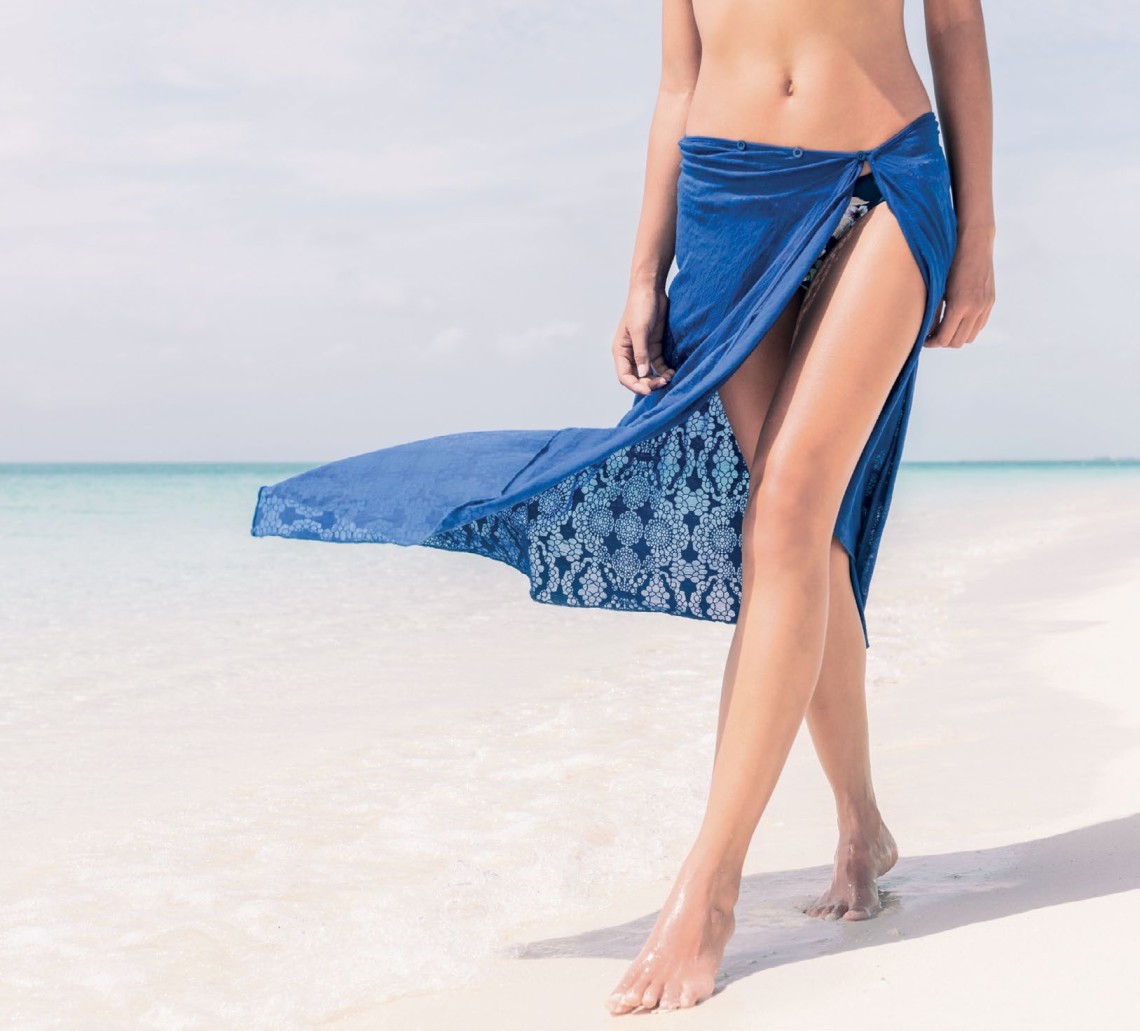 LOVE  YOURSELF
Fancy a "facelift" for your lady parts? Waxing boutique Strip has just the thing for you. Designed to tighten, lift and firm the skin of the labia, the Rosebud Vajuvenation treatment takes a two-pronged approach to caring for and improving the look of the skin in the area. At the heart of it is a machine powered by Thermal O2 Technology, which works on beautifying from the inside out, using a combination of radio frequency, vacuum suction and heat therapy to boost lymphatic drainage and microcirculation while stimulating collagen production. Complementing this is a soothing and hydrating serum mask, for an overall smoother, suppler appearance. The Rosebud Vajuvenation treatment ($250 for 30 minutes) is available at all Strip outlets.
BY STEPHANIE YEONG. PHOTOGRAPHY: CHRISTIAN LOUBOUTIN; SMITHERS OF  STAMFORD; NOW YOU SEE ME LIVE/BASE ENTERTAINMENT ASIA 2020 © 2020 LIONS GATE ENTERTAINMENT INC. AND RELATED COMPANIES
"UNDERAGE"
SOFT FOCUS
Take on spring's pastel palette with light touches of baby hues on the eyes, lips and nails 
1. Fresh Glow Gel Stick Foundation & Concealer, $78, Burberry Beauty 2. Glow Play Blush in Totally Synced, $49, M.A.C 3. Perfect Blur Finishing Powder, $137, Chantecaille 4. Coach Dreams EDP, $149 for 100ml, Coach 5. Flypencil Longwear Pencil Eyeliner in Chromewrecker, $33, Fenty Beauty 6. Soleil Neige Shimmering Body Oil, $162, Tom Ford Beauty 7. Sensual Spicy Nude Gloss in 105 Curious Boy, $43, HERA 8. L'Essentiel Pore Minimizer Shine-Control Primer, $84, Guerlain 9. Paint Pots in White Heat, $26, Ciaté London