This month's chic list
Patrick Rubinstein's People & Brand (Audrey Hepburn) is a dynamic piece that presents as an image of the film and fashion icon when viewed from the right, but which reveals an assortment of brand logos interspersed upon moving in the opposite direction.
ART GOES VIRTUAL
Advances in technology have brought with it many perks, not least of which is the fact that we can now enjoy our art virtually—a godsend for art buffs looking for a little sustenance while stranded at home. With the Google Arts & Culture app (available for free download on Android and iOS), you can wander around in over 2,000 museums worldwide, exploring their exhibits in high resolution via its Zoom Views; feed your mind with intriguing stories behind the items on show; and even interact with art in new ways (fancy discovering your artistic twin?). Check out, too, local online art gallery The Artling's (theartling.com) campaign, #ArtInMyCity, which shines the light on the art scene in a different city every week. On the home front, contemporary art gallery Ode To Art recently held its first online charity auction, raising $60,600 for low-income families affected by Covid-19. It is heartening to note that several pieces—such as French artist Patrick Rubinstein's People & Brand (Audrey Hepburn), and Chinese artist and sculptor Wu Qiong's Rhinoceros in Love—went for well above the gallery price. 
#I LOVE YOU
Perhaps Gaspard Mermillod put it best when he said, "A mother is she who can take the place of all others but whose place no one else can take." Show your appreciation for the special woman in your life this Mother's Day with gestures big and small. Turn the tables and take over the household chores or whip up a meal for her. Better yet, extend the pampering beyond a day by creating an intimate space in which Mum can wind down. Shell out for a chic lounger for her afternoon naps or go the way of a stylish piece such as Gaetano Pesce's iconic UP50 Lounge Chair, whose bulbous curves simulate a hug from you. Complete the experience with soothing scented candles in timelessly elegant holders, such as a brass and hand-blown glass one that will add to the ambience. And for a gift that costs nothing but means everything, tell her you love her—something that needs no special day or reason.
Clockwise from above: UP50 Lounge Chair (with ottoman), about $8,258, Gaetano Pesce for B&B Italia at Chaplins. Eichholtz Harrington Hurricane – L, about $329, Sweetpea & Willow. ROCKME XXL lounge chair, about $4,630, Canapes Seanroyale France 
COFFEE PRINCE
Sick of the same old, same old? Here's a new way to get a caffeine hit: Dalgona coffee, the dessert-like creation making its rounds on social media. Whip equal portions of ground coffee, sugar and hot water until soft peaks form—you can do this manually with a balloon whisk, but we recommend an electric mixer to speed up the process. Then, pour some milk into a glass—ice cubes optional—and top off with the smooth, creamy mixture. Switch up the play whenever and however you want—substitute the coffee for matcha or cocoa; add texture with boba pearls; layer the flavor with vanilla, honey, salted caramel or even spices and fruits. Time to get creative and be your own barista. 
HAPPY READS
Books can provide a welcome escape to a world of beauty and fantasy when cabin fever gets to you. Step into the whimsical world of Hermès with Alice Charbin and Rachael Canepari's Hermès: Heavenly Days, featuring 300 of Charbin's illustrations for the brand, or let Valerie Steele's Pink: The History of a Punk, Pretty, Powerful Color take you through the evolution of the saccharine hue in fashion, art and culture. Instead of chafing at the enforced isolation, think of it as an opportunity to recharge your body. For that, look to Nina Lausecker and Sebastian Landaeus' Kombucha, Kefir & Natural Sodas, which gives a blow-by-blow account on how to brew your way to a healthier you. 
Kombucha, Kefir & Natural Sodas, from $14.37, Amazon. 
Pink: The History of a Punk, Pretty, Powerful Color, $79.18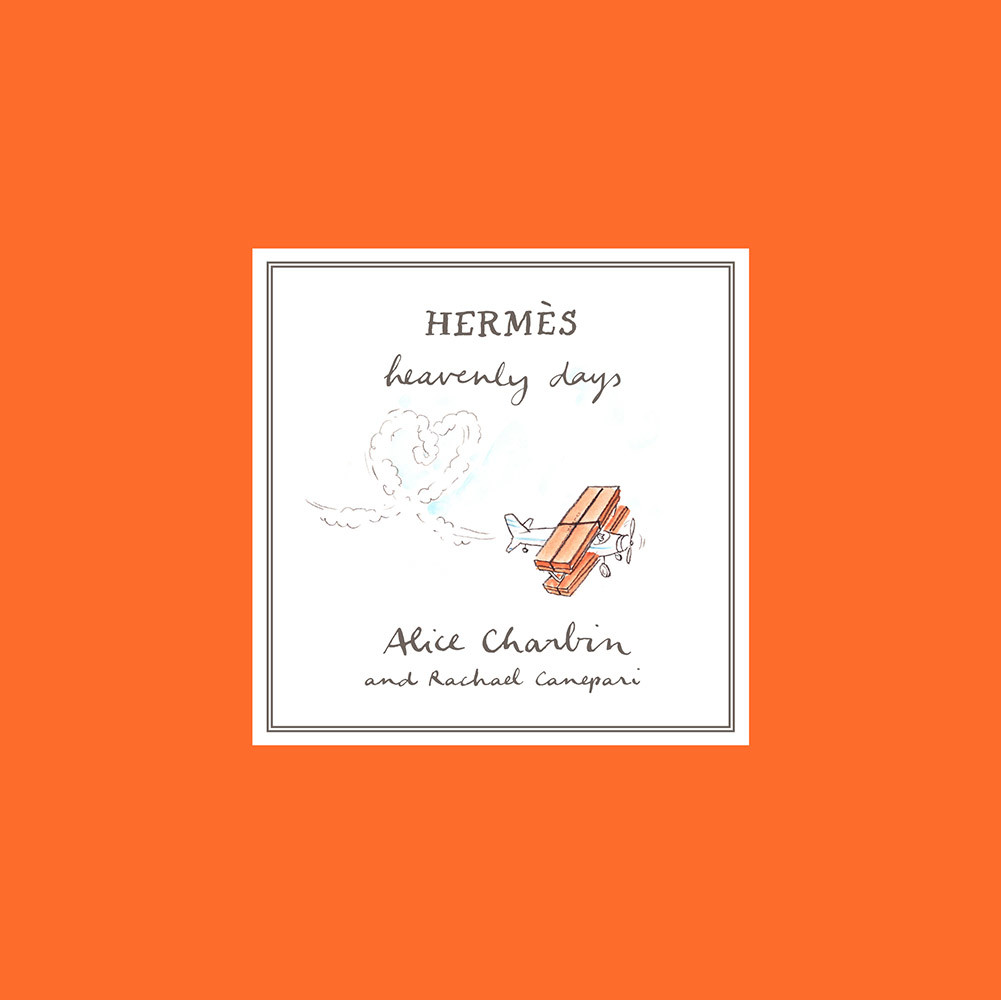 Hermès: Heavenly Days, $68.48, Kinokuniya Singapore 
MIRROR, MIRROR ON THE WALL
Make good use of your time indoors with thought-provoking shows that offer a frank look at life 
BLACK MIRROR
This award-winning series haunts with independent 40-to-90-minute episodes that spotlight the dark side of technology. Drawing parallels between on-screen horrors and off-screen realities, it presents familiar situations but pushed to the extreme ("Nosedive"; "Hated in the Nation"), and tales of what could happen if technology is taken too far ("The Entire History of You"; "White Bear"). Catch all five seasons, plus the interactive standalone episode "Bandersnatch", on Netflix before Season 6 hits (when is anyone's one guess). 
ITAEWON CLASS
A breath of fresh air, Itaewon Class (on Netflix) is an uplifting South Korean series that teaches more than a few life lessons. Lauded for its realistic portrayal of society, it follows a ragtag crew—which includes ex-convicts, a sociopath and a transgender—as they overcome the odds, rising above their circumstances and social prejudices. The issues touched upon are universal: class differences; prejudice against those outside the norm; and social injustice, just to name a few. So, too, is its striking message: Never give up—be it on your dreams, your morals, love or friendship. 
YOU
Psychological thriller You (on Netflix) explores the human psyche and how technology can enable our dark desires via central character Joe Goldberg, who slips into virtual stalker territory to get the girl. The recently concluded Season 2 takes on a surprising twist that leaves you wanting more, but it'll be a long wait— Season 3 is slated for release in April next year. 
TOGETHER WE STAND
Ramping up its efforts against Covid-19, Gucci has initiated a call to action, "We Are All in This Together", to encourage friends and fans to lend their support to its crowdfunding campaigns. The Maison itself has pledged €2 million to these initiatives, with equal amounts going to Italy's National Civil Protection Department, to reinforce health services and the creation of ICU beds, and the World Health Organization's Covid-19 Solidarity Response Fund that supports countries in detecting, preventing and responding to the pandemic. To contribute, the international community can go to covid19responsefund.org. 
From top: Looks from Gucci's spring/summer 2020 show. Gucci's creative director Alessandro Michele (left) with brand CEO Marco Bazzarri. Illustration for the campaign by Rome-based artist MP5 
BY STEPHANIE YEONG. PHOTOGRAPHY: COURTESY OF ODE TO ART & GUCCI; CHAPLINS FURNITURE; SWEETPEA & WILLOW; CANAPES SEANROYALE FRANCE; COFFEE GEEK/UNSPLASH; @BLACKMIRRORNETFLIX; @ITAEWONCLASSOFFICIAL; @NETFLIX.YOU; 123RF; GETTY IMAGES; SHOWBIT