Including the stuff that didn't. So that you have the option of shopping for the same, or a similar look.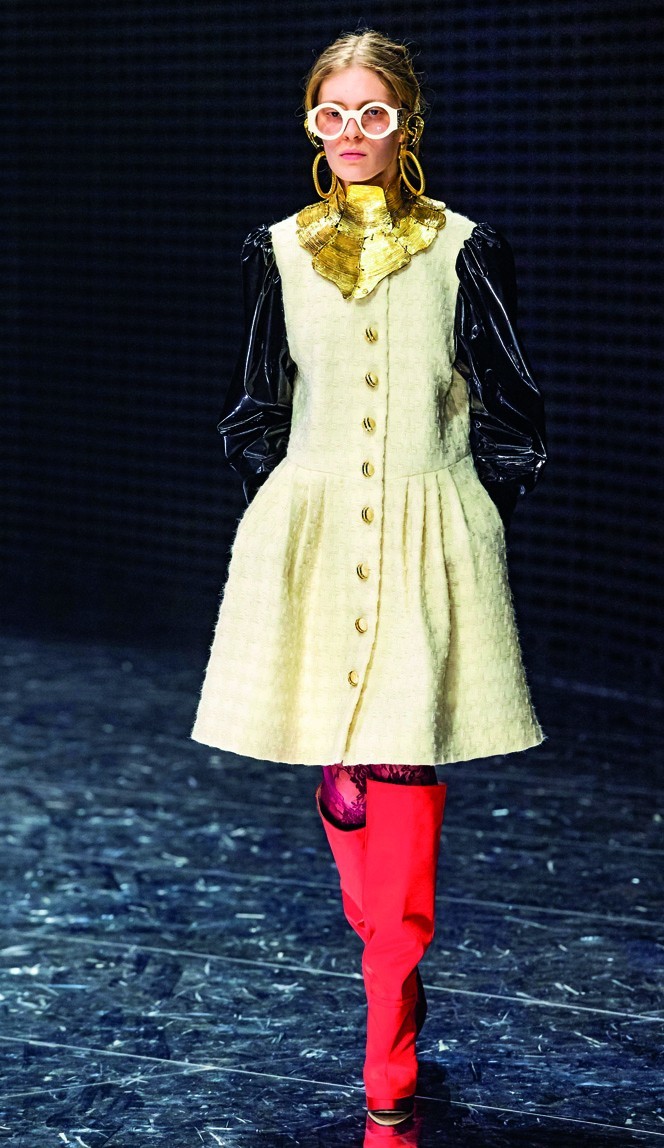 This alabaster dress with black leather sleeves and this crimson hat was worn by our cover star, singersongwriter Jasmine Sokko.
Apart from red, this hat comes in black with a yellow visor.
Sylvie mini-top handle bag, $4,120.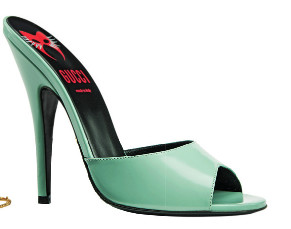 Shiny leather pumps, $870.
Chanel Multi-Effect Quadra Eyeshadow in Modern Glamour, $94.
Junpaku Senka White Beauty Lotion II, $17.90.
Sisley PhytoTeint Ultra Eclat foundation in Ivory, $110.
Gold-tone metal brooch, $1,390.
Gold-tone metal earrings with cabochon cut stones, $530 each.
Fabric platform boots, $1,740.
Gucci Makeup Rouge A Levres Satin in Goldie Red, $53.
Vdivov Eye Cut Mascara in Black, $35.