Recruiters spend just 20 seconds on on a resume, so make yours impactful with these expert tips.
Recruiters spend just 20 seconds on on a resume, so make yours impactful with these expert tips.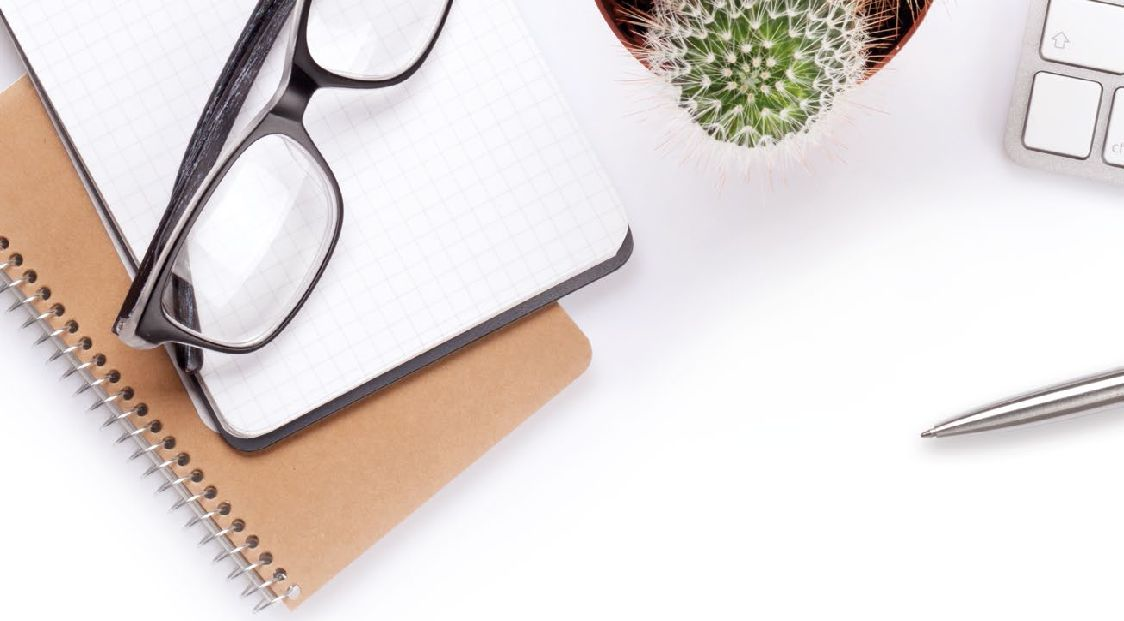 DO AWAY WITH THE "OBJECTIVE"
Instead, include a 150 to 200-word professional career summary. Global talent solutions company Hudson Singapore's Regional Director Alena Salakhova says, "This is a snapshot of your experience, credentials, qualifications, knowledge, and achievements. It sits at the top of your resume, and guides the overall direction and tone of your career history and capabilities."
BE SUCCINCT
Stick to the point. Longer doesn't mean better. "Technology has evolved, but the hiring manager's attention span remains the same. Keep the contents of your resume relevant and make a quick impact in no more than two pages," says Alena. The only exception to the rule? Samreen Jabeen, a communications specialist with the Singapore Human Resources Institute (SHRI), advises, "If you have particular strengths in a niche area, have carried out projects that deserve special mention, or want to highlight elements of your work that are specific to the job you're applying for."
LIST EXPERIENCE FIRST
Put what matters at the top. Lim Chai Leng, Director of Banking and Financial Services at Randstad Singapore, shares, "Employers typically prioritise relevant work experience and skills over a candidate's education. List your education first only if you have a degree from a recognisable university or are applying for a consulting job."
MIRROR THE HIRER'S LANGUAGE
"Increase your chances of getting a call-back by applying the keywords used in the job description," Alena advises. "Resumes must now also be Applicant Tracking Systems (ATS) friendly. Before a hiring manager reads your resume, it's likely to be filtered through an ATS system that searches for certain relevant keywords."
KEYWORDS COUNT
"If it is a highly-technical role in relation to the job function (for example, Java, CPA, SAS), include keywords that reflect your skills, knowledge, certification and education," emphasises Chai Leng. "However, if you are looking for an opportunity in sales or marketing, keywords you can use are 'high-achiever', 'incremental growth' and 'exceeded targets'," she adds. "Make sure these are supported with achievements and solid examples (for example, maintained retainer with client for three years in a row as a result of outstanding account management)."
DROP THE INFOGRAPHICS
"Refrain from using infographics unless you are in a creative industry," Chai Leng cautions. "Infographics can be distracting, and aren't user-friendly for recruiters who use ATS as these systems cannot track and identify keywords on creative templates."
SEND PDF OR WORD DOCUMENTS ONLY
"The PDF format is the most compatible across different operating systems," says Chai Leng. However, Alena cautions that some ATS programmes don't recognise PDF files – which may result in instant rejection. "Before you upload any applications, read the fine print on the kind of file they want. From an external recruitment point of view, Word documents are preferred," she explains. "The recruiter you're working with may need to convert your CV into different agency formats, so if you want her to work faster, help her in advance!"
FILE NAMES MATTER
"Make it easier for the employer to locate your file with short, clear names, or your 'name' and 'resume'," Alena advises. Avoid adding in numbers or versions (e.g. JennyOng_V4.doc). A great way to make a subtle impression would be to include the position (e.g. JennyOng_AdvertisingDirector.doc). Another tip? "Send your resumes from a professional or simple email address to improve your chances and avoid any embarrassment," suggests Chai Leng.
REVIEW YOUR ONLINE PRESENCE
"In today's context, it's expected that your employer will run a digital background check on you across various social media platforms. In fact, before your face-to-face interview, it's safe to say that your digital interview has commenced," Alena states matterof- factly. "Some employers may ask you to provide your social media handles, while others may do the searching themselves. So be mindful of what you post, tweet, or upload – and change your privacy settings accordingly."
MAKE YOUR DIGITAL FOOTPRINT AN ASSET
"Employers will look through your LinkedIn profile to read relevant testimonials and identify any mutual connections," Chai Leng reveals. "For some roles, the absence of a social media presence could be a liability," Alena adds, then points out, "If you've positioned yourself as a key opinion leader in a certain field, but have no proof of this online, it makes your claims look dubious." Samreen agrees. "Social media platforms can be a great way to showcase hobbies and interests, and your overall personality," she explains. "If you're going to share social media links or not have restrictions on who can search for you, make sure you paint a pretty picture."
Professional summary should be drafted to address the potential employer and job opportunity, instead of providing just a generic paragraph.
Are these skills mentioned in the job description? They should be mirroring the skills required in the job ad.
If possible, group skills into:
1. Technical Skills
2. Soft Skills
Provide solid examples to support skills sets reflected (e.g. What kind of sales training was conducted and with who?)
Use punchier words, for e.g. use "Achievements" instead of "Contributions".
Having figures to back up your claim is a great idea to highlight your achievements!
Mirror the language used in the job ad. If it said, "stakeholder management", make sure you use that terminology.
Provide specific examples to support job responsibilities.
Break up the contributions per role.
Indicate briefly class honours achieved if applicable. (e.g. first-class honours), but not necessary to go into details of GPA or curriculum activities.
What about other notable qualifications or credentials that employers look for?
Expand on proficiency (written and verbal).
Grammatical errors can put people off. Have an extra pair of eyes vet through your resume to avoid potentially embarrassing mistakes.
Take Your Profile To The Next Level
The digital world has opened up limitless opportunities, enabling job seekers and companies to connect without physical borders. "Getting the right job is so much more than just about having a great resume," says Linda Lee, LinkedIn's Head of Communications for Southeast Asia and North Asia.
Here, she shares some pointers on how to stand out from the crowd by building your personal brand:
Sell yourself in the best possible way
Help your ideal employer to find you by ensuring that your LinkedIn profile is complete – starting with the right profile picture (which makes your profile 21 times more likely to be viewed than others). And if you consider yourself a "specialist", reflect this by tailoring your profile accordingly. List relevant skills which have been built up through your work experience.
Show character
While the words you choose say a lot about you, it's also important to strike a professional tone; be assertive and direct when talking about your achievements. Don't shy away from adding some personality to your language though – this is a great way to showcase your character.
Show (don't just tell)
Instead of simply saying that you're "creative", showcase presentations, videos, design work and projects you take pride in! Remember, you're trying to stand out amongst a sea of potential talent, and you've only got five to ten seconds to impress a potential employer with your capabilities.
Be active
Proactivity is key when it comes to networking. Follow organisations that inspire you, or that you'd love to work for, make new connections, join groups and participate in discussions. This keeps your profile active and shows recruiters that you're plugged in to what's happening in your industry.
Voice your opinion
If you are an expert on a given topic, why not tell the world by publishing a post on the LinkedIn platform? Offering your opinions on industry matters, demonstrates that you are knowledgeable and well-informed.
PHOTOS: 123RF.COM