A new wellness service uses plant medicines to bring unprecedented clarity to clients in their personal and professional lives.
A new wellness service uses plant medicines to bring unprecedented clarity to clients in their personal and professional lives.
Mental health is becoming more pertinent in today's society.
Jonathan de Potter was intrigued when a friend, who'd endured a turbulent childhood and depression, returned from a month-long retreat in Peru seemingly transformed. 
Then 20, he observed that she was confident, content, even joyous. However, he didn't quite understand what he'd witnessed until some 15 years later when he embarked on a South American holiday meant to counter the effects of a lucrative but increasingly hollow expatriate career in Hong Kong. 
There, the self-described "angry, opinionated atheist" casually attended "a psychedelic retreat", and what followed was a "completely discombobulating experience" in which he relived pivotal moments in his life.
"I was shown my mother's face in all its strongest emotions – pride, joy, shame, anguish – and specifically how I had caused these emotions throughout my life. I didn't just see them – I felt each emotion, too," says de Potter, who emerged "substantially changed, more loving and empathetic" as a result of the experience. He also saw a business opportunity in his experience, albeit packaged to provide more effective support to guests, both pre- and post-treatment.
Behold Retreats, which de Potter launched in Hong Kong in March, arranges bespoke, high-end retreats using plant-derived medicines. These are used in locations such as Costa Rica, the Netherlands and Peru. Clients receive a comprehensive consultation to rule out health issues and "set their intentions" before undertaking non-recreational treatments tailored to their individual needs and goals. Cost is also a consideration, with some celebrity healers commanding up to US$200,000 (S$272,000) for private sessions.
"It's not about pushing you to extremes," says de Potter. Trained coaches and therapists ensure safety and comfort during sessions, after which they help clients translate insights gained into their daily lives.
Behold Retreats' launch comes at a time when the global need for the support of mental well-being grows ever more urgent. According to the World Health Organisation, one in six people suffer from mental health issues – a situation exacerbated by the Covid-19 pandemic. And the growing popularity of alternative treatments is tied to the burgeoning wellness industry, which was worth US$4.5 trillion in 2018.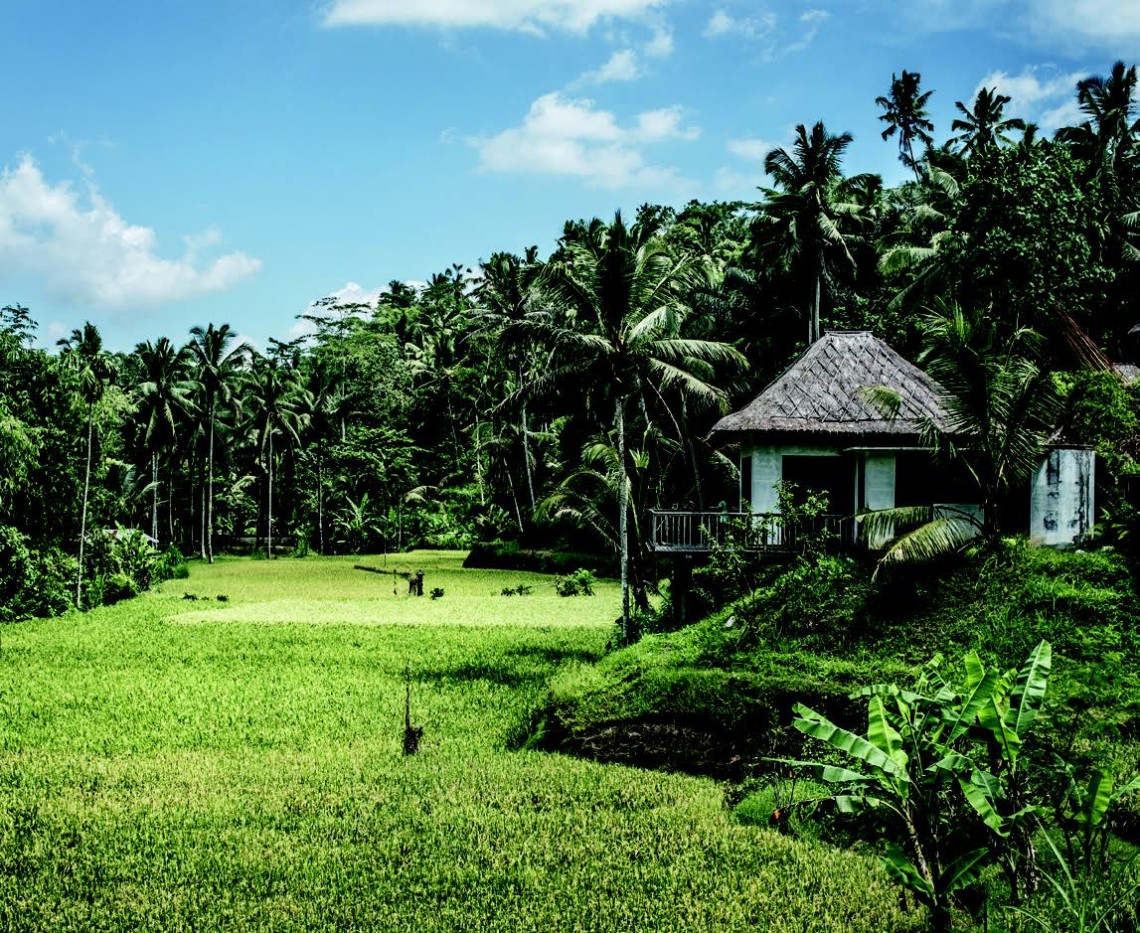 A Behold Retreats lodge in the middle of the forest.
Plant medicines are not a new phenomenon – indigenous peoples have long used them for medicinal purposes and to communicate with the dead – but their current boom is. 
Early scientific research in the 1950s on the potential of psychedelics as a treatment for mental disorders was cut short by their overuse and abuse in the 1960s, leading to an enduring stigma about their destructiveness. 
It has its dark side. Inadequate screening before treatment can induce further trauma and even psychosis, and there have also been charges of sexual abuse against traditional healers. Also, the possession and use of psychedelic substances are illegal in many countries, Singapore included.
However, advocates are eager to focus on their potential as a treatment for various addictions and disorders. Aware of the power of names, ethnobotanists now call the substances formerly known as hallucinogens and psychedelics "entheogens" – derived from an ancient Greek term meaning "filled with the divine".
In 2018, celebrated writer Michael Pollan published his experiences with psychoactive substances in How to Change Your Mind: The New Science of Psychedelics. The book makes a case for psychedelic-aided therapy conducted by trained professionals, which Behold Retreats emphasises.
"[Entheogens] appear to diminish activity in one very important brain network called the default mode network. That network is very involved with operations having to do with our sense of self: how we integrate what's happening to us in any given moment, with our abiding sense of who we are," Pollan told Time magazine. "The interesting thing is that entheogens take this network offline. When that happens, you have this sensation of ego-dissolution: that your sense of self is evaporating or dissolving. And that seems to lead to new connections in the brain temporarily forming that could produce new insights, perspectives and ways of looking at the world."
In theory, freeing ourselves from these self-made manacles allows us to become better friends, partners and leaders. "It's not a silver bullet," cautions de Potter. "But it can put you on the path towards healing, motivation and purpose."