Never forget the power of a red lip and all its varied guises.
Never forget the power of a red lip and all its varied guises.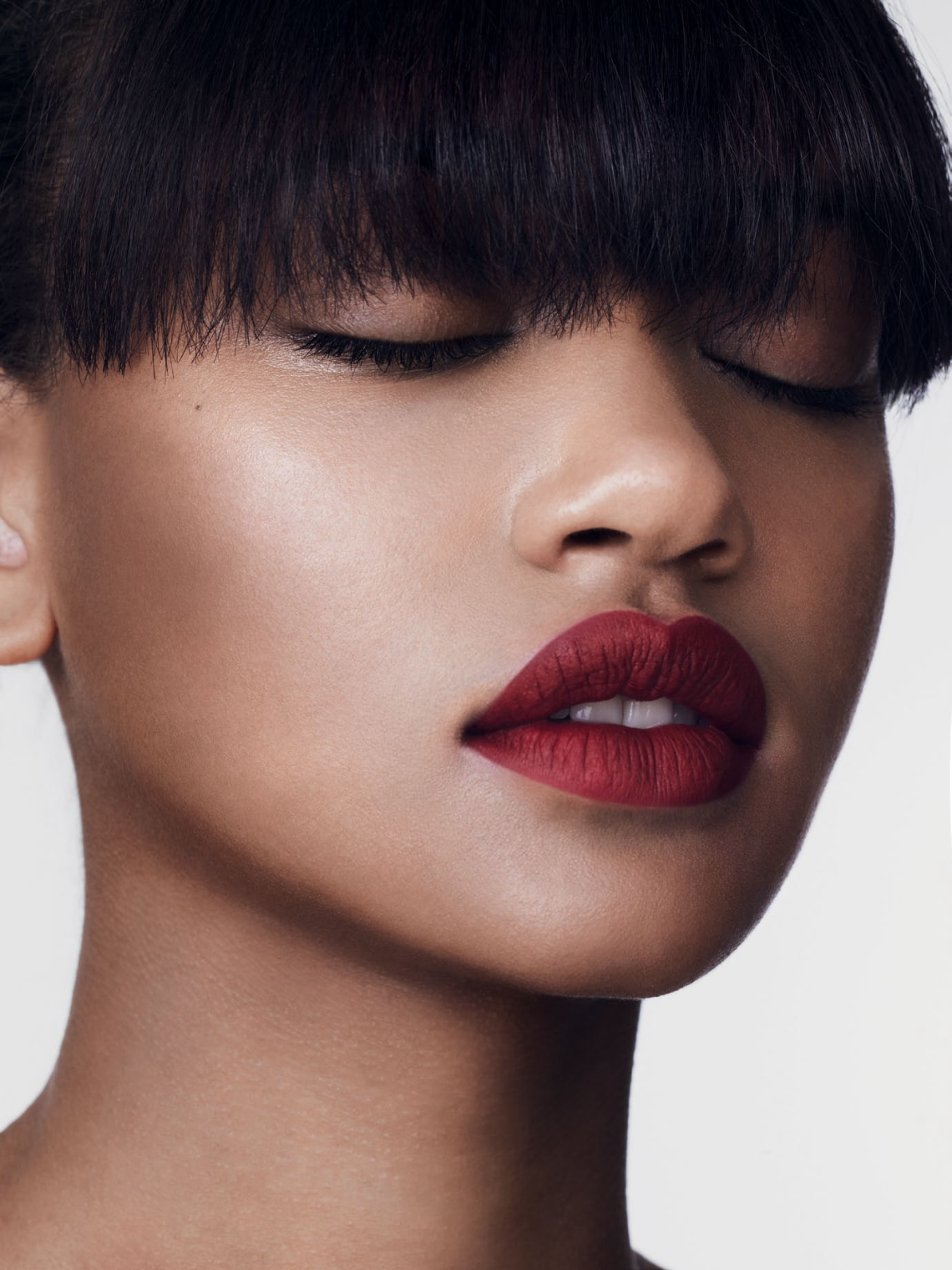 MATTE MANIA
The newest crop of matte lipsticks not only glide on smoothly and last for hours, they are also infused with conditioning ingredients so your lips won't look chapped. Take your cue from the fall runways and wear your signature red with blunt bangs for a fresh and ultramodern take. We like Urban Decay's Vice Lipstick in Bad Blood, $29, a neutral deep red that flatters virtually every skin tone.
CLASHING BRIGHTS
Nothing spells confi dence like pairing two contrasting colours on your lips. The trick is to pick shades with similar undertones—raspberry and tangerine work surprisingly well together, thanks to their reddish undertones. Try lip balms like Sulwhasoo's Essential Lip Serum Sticks in 03 Flower Pink and 04 Rose Red, $50 each, or opt for M.A.C's Lipstick in By Special Order, $31, for a creamy reddish pink tone, and Burberry's Full Kisses in 533 Military Red, $41, if you feel like turning heads.
MOODY POUTS
When makeup maven Peter Philips created the dark lip look at Dior's fall show, it's safe to say that it set the tone for the season. Described as "femininity in its most seductive dimension," Philips stayed away from goth territory by layering gloss over Rouge Dior in Poison for "a mirror effect." Before the new shade is released, achieve a similar effect with Rouge Dior in 813 5th Avenue, $49, a garnet shade if you have fair to medium skin; or Chanel Rouge Coco in 456 Erik, $49, a blackened plum, if you have dark skin. Stay on point with a reverse French manicure in black and red.
UNIVERSAL APPEAL
Instead of sticking to blue-based reds or orange-based reds to complement complexions with cool or warm undertones respectively, try a pinkish red—it contains both warm and cool pigments to flatter all skin tones. Lipsticks in a velvety texture also make for an immaculate and elegant finish. YSL Beauty Rouge Pur Couture in Fuchsia Pink, $50, is a rich, creamy amaranth red that instantly gives the illusion of more radiant skin. Complete the look with softly shaded cheeks.