Ken Okuyama's devotion to creating perfection is evident in his eyewear collection.
Ken Okuyama's devotion to creating perfection is evident in his eyewear collection.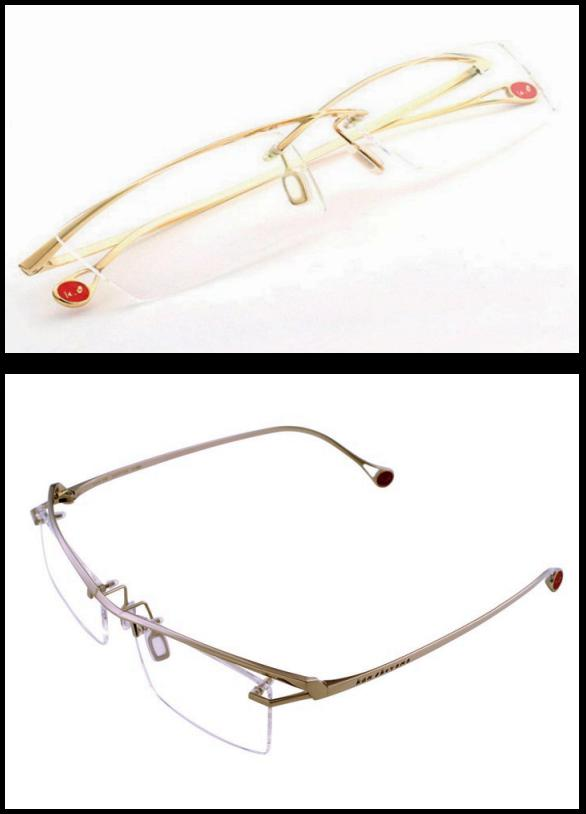 It is somewhat curious that the same man who created the Ferrari Enzo and Maserati Quattroporte decided to set his sights on designing eyewear. Ken Okuyama Eyes is the eponymous eyewear collection designed by the legendary industrial designer, who has worked as chief designer for General Motors and senior designer for Porsche AG. Since starting his own design consultancy in 2007, Okuyama has expanded his repertoire to architecture, robot design and spectacles. 
His eyewear, unlike the fast cars he has brought to life, is minimalist, almost delicate-looking objects. But make no mistake – they boast the robust design and superior craftsmanship that one finds in Okuyama's other works. As testament to his talent and skill, Ken Okuyama Eyes has just celebrated its 10th year, and it's easy to see why his brand has endured. 
Each pair of glasses is an ergonomic masterpiece – think ultra-light beta titanium temples, and ends that shift the centre of gravity backwards, ensuring a more comfortable fit for the wearer. The frames are also held together by Torx screws, used in the automobile industry for their superior tightening and anti-twisting properties. The engineering of each piece is top-class, but they also score high on the aesthetics scale. For instance, everything in his Gold Collection is made entirely from 18K gold, which includes rose gold and white gold. Far from being gaudy, the glasses are discreet and elegant-looking. 
If you're looking to wear a bit of luxury in your everyday life, Ken Okuyama Eyes Gold Collection is available at Paris Miki, Takashimaya S.C., Level 4 Sports Dept. Tel. 6737-5990.
http://www.kenokuyamaeyes.com/eng 
The cross-design bridge of the KO-206 (top) from the Gold Collection appears simple but requires much accuracy in the production process. The gold KO-208 (above) features a minimalist vintage look.