YOUR CHEAT SHEET TO BURNING 100 EXTRA CALORIES WITHOUT EVEN TRYING.
YOUR CHEAT SHEET TO BURNING 100 EXTRA CALORIES WITHOUT EVEN TRYING.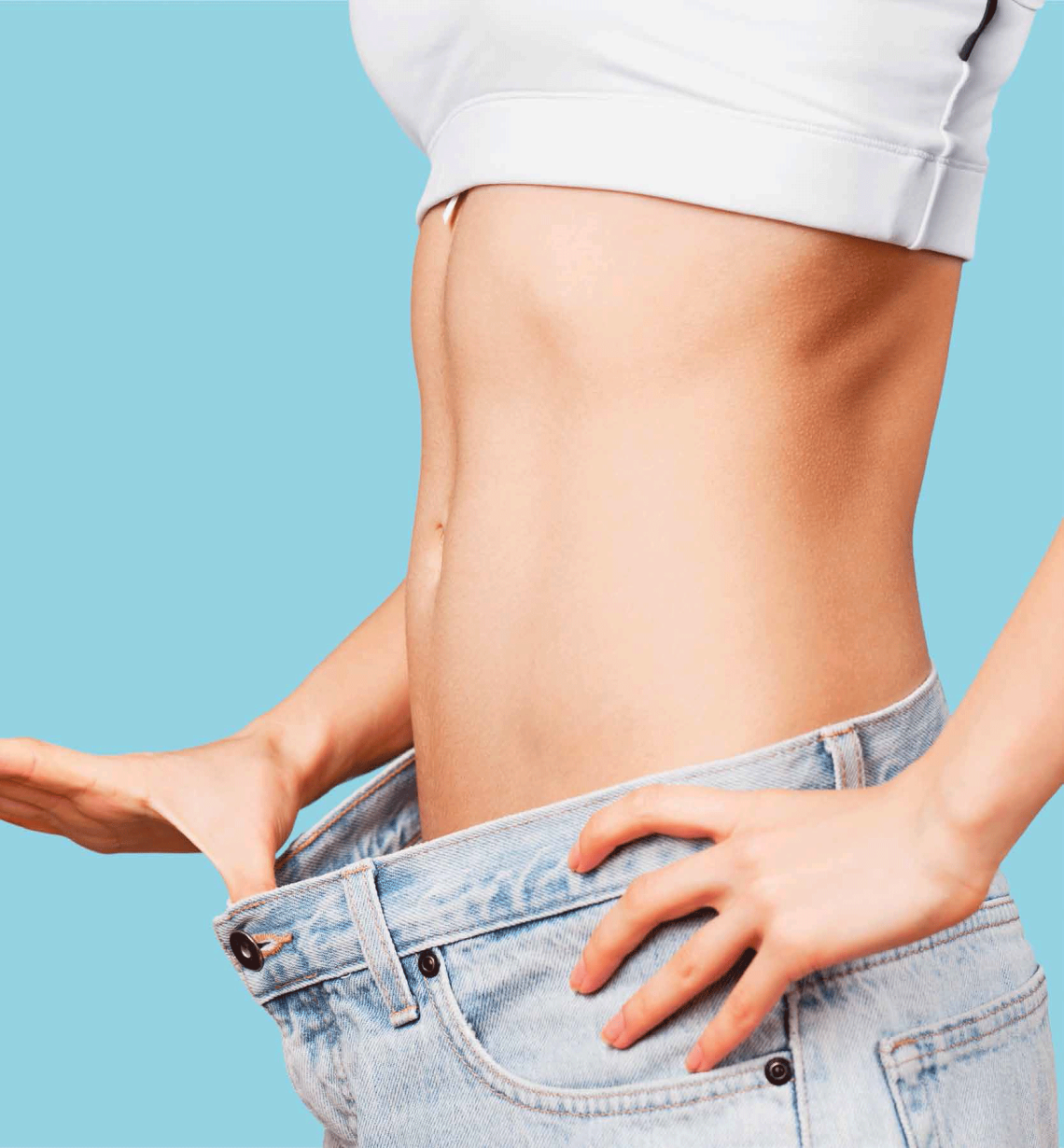 Let's face it, sticking to a weight-loss plan can feel like a bore sometimes. We get that it's tough following a strict diet and exercise regime. Instead, aim to create a sustainable calorie deficit where you constantly burn more calories than you consume to shed those stubborn kilos. It may not seem like much, but these small tweaks will help you torch an extra 100 calories a day – after all, every bit of effort adds up!
*Calorie calculations are from Calorielab, and based on a 55kg woman.
• COOK Instead of ordering in, make a meal from scratch. Dicing, prepping and pottering around the kitchen for 75 minutes will already burn 104 calories before dinner is served, plus you'll be able to control how much salt, oil and sugar goes into your food.
• HAVE YOUR OWN DANCE PARTY Put on your favourite tunes and boogie at home for 30 minutes to burn 152 calories. Bonus: you'll have so much fun that you'll want to keep grooving for longer!
• UNLEASH YOUR CREATIVITY Instead of cafe hopping over the weekend, why not make your way to an art jamming studio? You'll have a chance to release your creative side – which is a great stress reliever by the way – while zapping 193 calories as you paint for an hour.
• PLANT SOMETHING Spend some time over the weekend to cultivate your own mini garden. You can grow some herbs at home or prep some indoor plants for the office. An hour of gardening will torch a good 165 calories, plus being around plants is said to have a calming effect on your body and mind.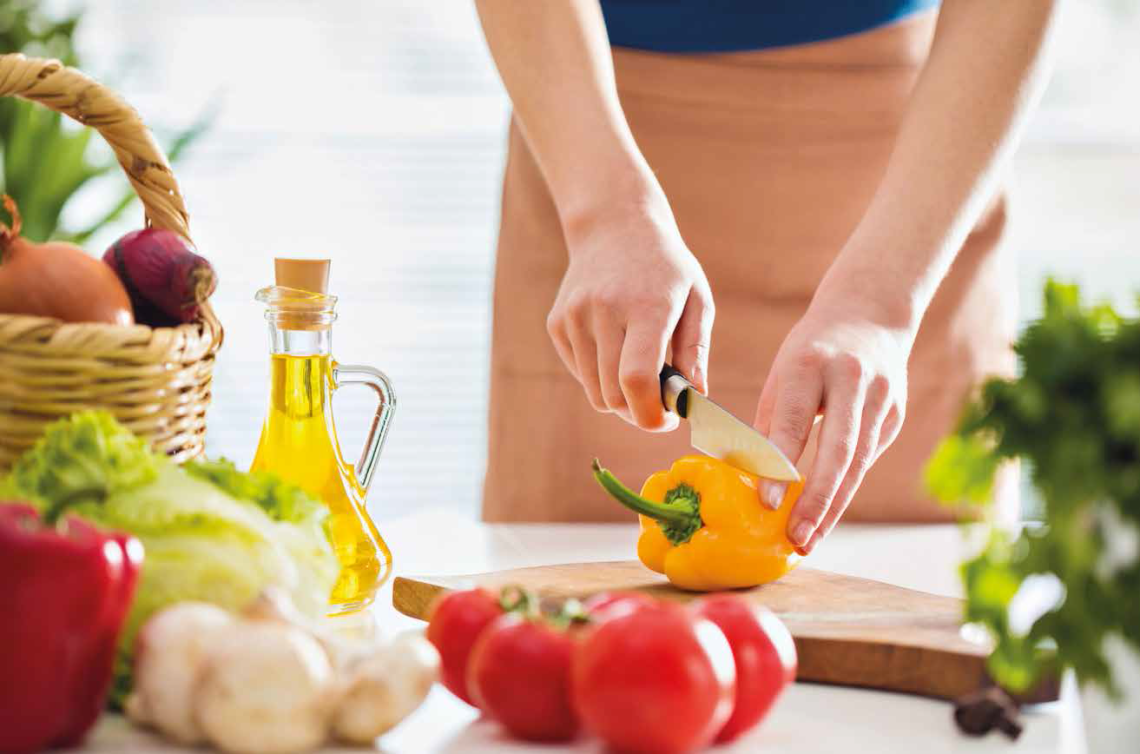 TEXT DAWN CHEN PHOTO 123RF.COM
• REORGANISE YOUR HOUSE Give your home a mini makeover by redecorating it. Just 15 minutes of shifting and carrying items around will already burn a neat 110 calories.
• BABYSIT Take the chance to bond with your tots or volunteer to take the load off someone by babysitting their children. You'll torch 110 calories by playing with kids for half an hour.
• TAKE A STROLL After dinner, go on a leisurely walk with your bae to digest your food and bask in couple time. Before you know it, an hour would've passed and you'd have negated 170 calories. Score!
• STAND UP Instead of sitting, stand. Doing so for two hours a day means you'll burn an extra 110 calories. Sounds tough? Well, just give up your seat during bus rides and MRT commutes and you'll be right on track.
• CURB YOUR SNACK HABIT The easiest way to burn off 100 calories is to not eat snacks in the first place. Swop your midday candy bar for a healthier snack like fruits or nuts to easily slash off those extra kcal.
• GO SHOPPING A mall workout? Yes, please! Spend two hours going through the racks and indulging in some retail therapy to negate 144 calories.
• FIDGET Are you always tapping your foot or twiddling your thumbs? You're in luck! According to research by the Mayo Clinic in the US, fidgeting can help you burn an extra 100 to 150 calories every single hour. Every. Single. Hour.
Aim to create a sustainable calorie deficit where you constantly burn more calories than you consume to shed those stubborn kilos.
• STRETCH IT OUT Spend 75 minutes stretching or doing yoga to burn 104 calories daily. You don't have to do this all at once – just spend 10 minutes in the morning doing a simple flow sequence to energise yourself and five minutes every hour stretching and relieving tension in your shoulders and back when you're at work.
• WALK YOUR DOG Owning a dog can be good motivation to lead a more active lifestyle. Take your pooch for a walk or run around the 'hood and you'll burn an easy 136 calories in an hour. When you're home, give him a shower to zap an additional 34 calories.
• RENT A BIKE With so many bike sharing options in Singapore these days, it's easier than ever to make cycling a regular part of your day. If the route permits, consider cycling to work. If not, rent a bike over the weekend and cycle to your brunch spot instead of taking a cab there. An hour of cycling will burn 385 calories, plus your body will benefi t from the exercise!
• TAKE THE STAIRS An oldie but goodie. Taking the stairs instead of the lift is one of the easiest ways to burn more kcal in a day. Walking up and down the stairs for 20 minutes already torches 128 calories – that's just four fi ve-minute trips in a day.
• DO HOUSEWORK Nobody likes doing household chores, but our homes aren't going to clean themselves. At least you can take comfort in the fact that housework actually burns a fair bit of calories. After an hour of vacuuming and ironing, you'll burn a collective total of 210 calories.