Our skin is like a reservoir: it has water, it holds water, but it can't retain water. Moisturisers step up to help.
Our skin is like a reservoir: it has water, it holds water, but it can't retain water. Moisturisers step up to help.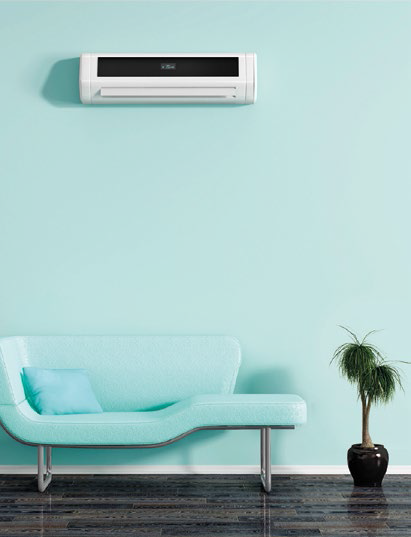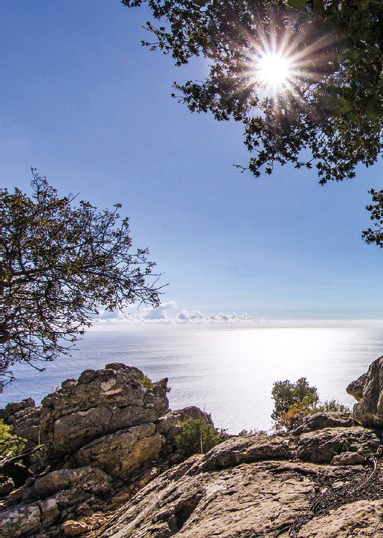 "How dehydrated your skin is depends on how often you zip outdoors from the air conditioned indoors, and back."
Fact #1: The larger the exposed surface area, the faster water evaporates. Fact #2: The skin is our biggest and most exposed organ. Fact #3: Through our skin alone, we lose about 300-500ml of water a day. Under normal conditions.
According to L'Oreal's research in 2007, sun exposure increases water loss by up to 25 per cent – not through perspiration, but heat. Another 2011 study published in Building and Environment, a journal by information and analytics company Elsevier, says temperature changes in skin called thermic shocks – brought on by going from a cold spot (like a mall or the office) to a hot one (outside) or vice versa – increase moisture loss, too. This is supported by Clarins' research this year: our skin reportedly gets up to 17 thermic shocks a day, and sudden changes in humidity affect and disrupt the skin barrier (which manages water retention), leading to skin discomfort.
That's why cosmetics companies are constantly rethinking moisturisers to figure out how they can help skin retain as much water as possible.
Hyaluronic acid (HA), a naturally occurring polysaccharide which our bodies produce, is still the most effective moisture reservoir. Acting like a sponge, it holds up to 1,000 times its weight in water. Moisturisers now give skin more HA and "remind" it to make more of its own. Dr Georgia Lee's DrGL moisturiser even has three types of HA in high-, mediumand low-molecular weight for thorough hydration of the different layers of skin; the smaller the molecule, the deeper it can sink in.
Giving and/or producing HA is one thing. The second part – keeping water in – is harder, as heat and thermic shocks damage the skin barrier. What it needs while it heals is another barrier – something that ceramides are very good at providing (Elizabeth Arden is famous for its use of ceramides; Mamonde and Skinceuticals use them, too).
For L'Occitane, calcium-rich thermal water (like 10-times more than-normal thermal water rich) works just as well, as it reportedly strengthens the barrier, too.
Vichy's take is slightly different: when skin loses water, it's not losing only water – it also loses minerals and sugar. Instead of calcium, the French brand taps the benefits of plant mannose (a sugar) to reinforce the barrier.
And when all else fails, Eve Lom suggests its Radiance Face Oil. This has hemp seed, Abyssinian and avocado oils for when you need that extra dose of hydration and radiance. - KT
 MANI PHOTOS 123RF
1 Clarins HydraEssentiel range, $82-$93.
2 Dior Hydra Life Intense Sorbet Creme, $110.
3 Mamonde Moisture Ceramide range, $26-$42.
4 Skinceuticals Triple Lipid 2:4:2, $248.
5 Vichy Aqualia Thermal Rehydrating Gel Cream and Light Cream (for normal/ combination skin and normal/dry skin respectively), $48 each.
6 L'Occitane Aqua Reotier range, $23-$55.
7 DrGL Moisturiser Collagen Boost, $268 for a pack of four travel-friendly 10ml tubs.