Fans of Sephora living in western Singapore now have more to cheer.
Big on beauty
Fans of Sephora living in western Singapore now have more to cheer. The beauty retail giant recently moved from Jem mall in Jurong East to Westgate next door – the store is its biggest in the heartlands and has the space to host exclusive events, master classes and sneak previews, similar to what you'd experience at its flagship Ion Orchard outlet. Check it out at #01-23/24 Westgate. Visit http://www.sephora.sg.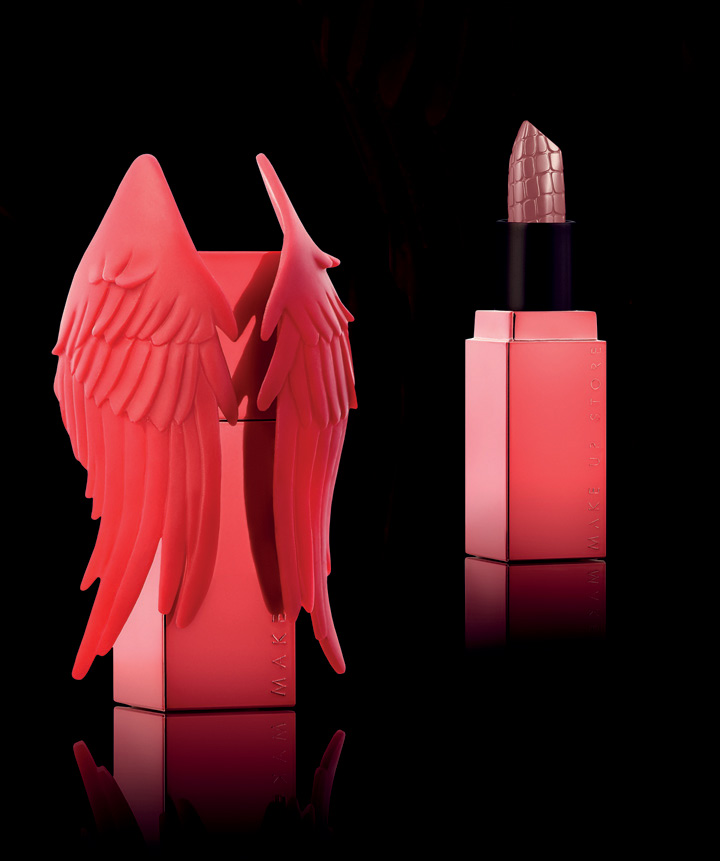 The lippie that cares
Buy Make Up Store's Lipstick Red Angel at $29 and do good at the same time. All proceeds will go to Emma & Therese Children's Project, which runs a nursery in Kabale, Uganda, and gives orphaned street children a chance to lead a new life. 
It's available in limited quantities at its 313@Somerset store. While you're there, check out the makeup brand's new Loire collection, which will give you a soft and romantic look. Visit http://www.tinyurl.com/SGMakeUpStore.
Cleaner, faster 
Just one drop of Mama Magica Ultra Concentrated Dishwashing Liquid is equivalent to using six drops of ordinary dishwashing liquid. That means your greasy dishes and pans get clean without repeated washing. The formula also removes 99.9 per cent of harmful bacteria while being gentle on your hands.
A 230ml bottle retails for $3.50 and the refill is $6.90 for 600ml. It's available in Merry Berry and Zesty Orange fragrances, from leading supermarkets and retail outlets. Visit http://www.tinyurl.com/MamaLemon.
Safe to wipe
Good quality wipes are a must for parents with young kids and the wipes from Pursoft are worth checking out. Made from 100-per-cent food-grade ingredients, they are free of parabens and alcohol, and have been dermatologically tested, making them suitable for babies, too. 
They come in handy pack ($2.50 for two packets of 20 pieces each) and bulk pack ($5.50 for two packets of 50 pieces each) versions. Find them at leading supermarkets and online grocery sites. Visit http://www.pursoft.com.sg.