The Peak's readers uncover a devious plot and come together to answer one question: Who did it?
01 Amanda Chua, Farhan Shah, Ada Loo, Dr Stefan Ma 
Three months ago, The Peak held a virtual murder mystery for its readers to solve, as part of our efforts to engage readers during a socially-distanced period. Luxury watch brand Jaeger-LeCoultre (JLC) loved the concept and worked together with us to hold the virtual murder mystery for its own customers. Over two evenings, we hosted 16 participants over Zoom, with most of the participants wearing their allegiance on their wrists and a few even putting up virtual backgrounds of JLC's La Sentier manufacture. All of them also enjoyed a delicious fruit and cheese platter as well as a bottle of Louis Roederer Brut Premier, hand-delivered to their homes. 
02 The game package
03 Cheng Yao 
04 The contents of the game package
05 Bruce Lee 
06 Melvin Lim, Ferdian Ferdy, Gordon Hooi, Jason Ma
07 The fruit & cheese platter and champagne
08 Denethor Wong 
09 Cheng Chye Peng
10 Dr William Tee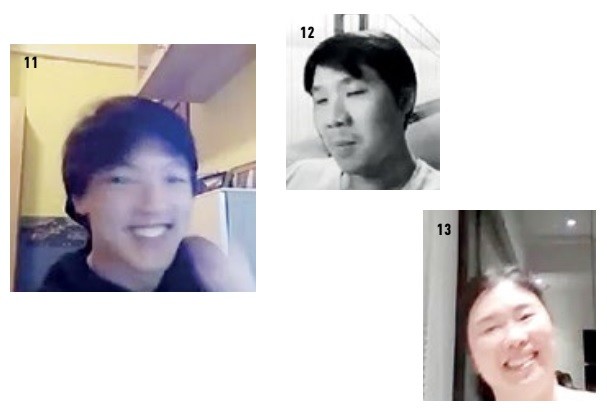 11 Jonas Koh
12 Khoo Zhi Xiong
13 James Tan's wife