Feel more confident about your looks with these beauty-enhancing treatments.
Feel more confident about your looks with these beauty-enhancing treatments.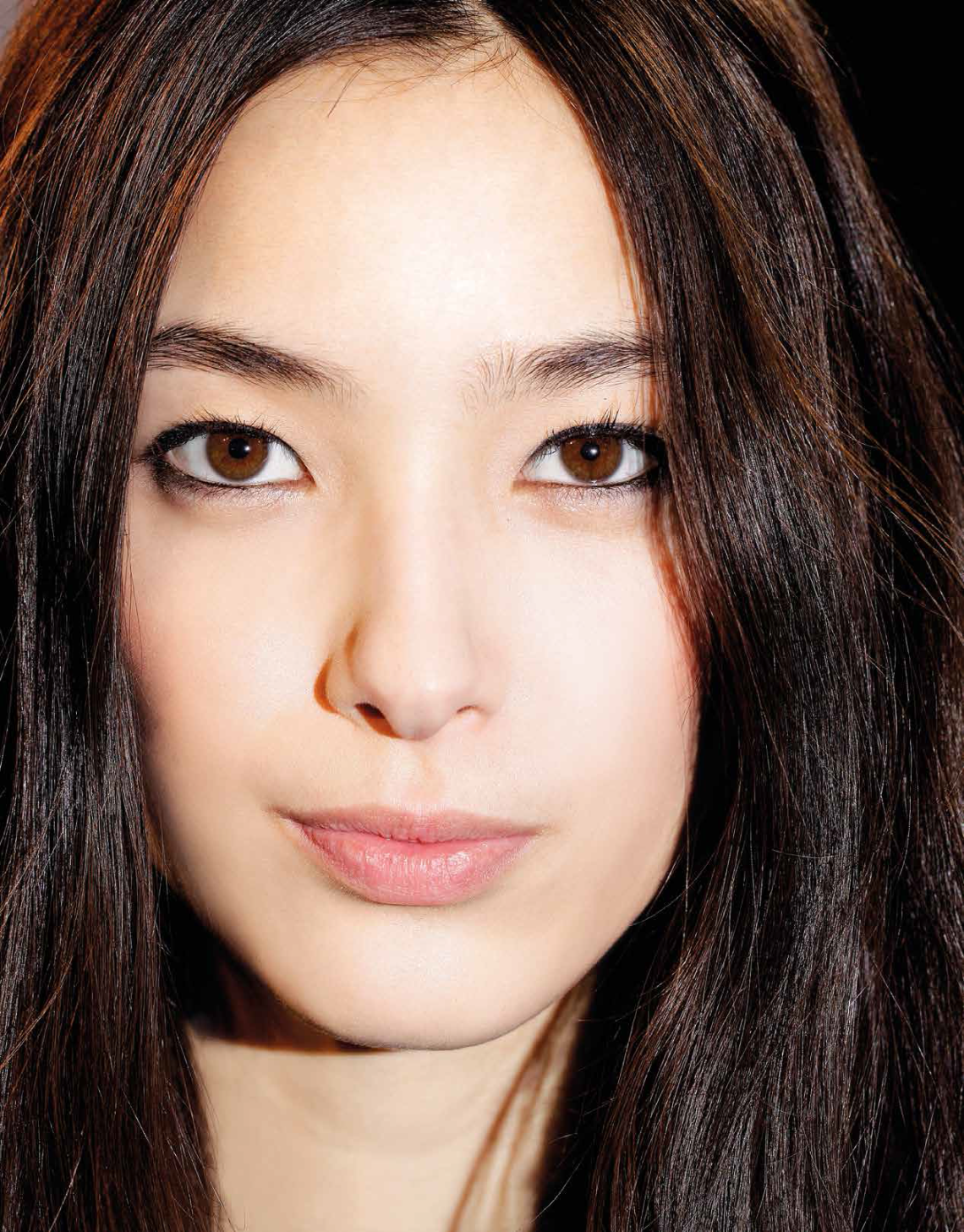 We want to look and feel our best, no matter how young or old we are. But we all have different needs and wants at various stages of our lives, especially when it comes to our physical appearance. Whether you want a more youthful appearance or a subtle enhancement of your features, Dr Benjamin Yim Clinical Aesthetics & Laser Centre can help you achieve your beauty goals with its range of treatments.
IN YOUR 20S & 30S
You are at the prime of your life. You are probably at your physical peak, socially active and busy climbing the career ladder. You look good, with little worries about wrinkles or loss of elasticity. But you want to look even better – after all, makeup can only do so much. At Dr Benjamin Yim Clinical Aesthetics & Laser Centre, you can obtain your desired results with injectables like fillers and botulinum toxin (commonly known as botox).
Fillers can help give you a higher nose bridge, a more rounded forehead or a prominent chin. This minimally-invasive procedure utilises a special gel that is injected into the face to add volume to areas that you wish to plump up. Botox can help you achieve a slimmer, more defined jawline for that coveted V-shaped facial outline. It is injected into the masseter muscle (your "chewing muscle") to weaken it, leading to an overall reduction in the size of this area. Most patients experience minimal pain, swelling and downtime.
IN YOUR 40S & BEYOND
In your 40s, your face will show signs of ageing, with fine lines, wrinkles and loose skin. Your cheeks may lose volume and your features may start to sag. Fillers and botox can also address these concerns: The former treatment quickly smooths out moderate to severe facial wrinkles and folds, and temporarily adds volume to areas that have lost their plumpness for a more lifted, youthful profile. The latter eliminates problems like crow's feet around the eyes and frown lines.
If you hate your saggy jawline and cheeks but are wary of invasive procedures, a thread-lift is an option. This minimally-invasive procedure is carried out under local anaesthetic, where threads are inserted using fine needles in selected areas of the face to exert a lifting action. The result is a swift lifting effect that is said to last up to 18 months. The threads, which will gradually be absorbed by the body, are also said to stimulate the skin's collagen production over the next few months so skin gradually regains firmness.
MEET THE DOCTOR
One of the pioneers and a key opinion leader in the local aesthetics industry, Dr Benjamin Yim is known in Asia as an educator and trainer, and is a sought-after speaker at aesthetic conferences in the region. He is also honorary secretary of the Society of Aesthetic Medicine (Singapore).
Dr Benjamin Yim Clinical Aesthetics & Laser Centre is at #06-04 Forum The Shopping Mall. For more information, call 6737-9181, visit www.laseraesthetics.com.sg, or connect with Dr Yim on Facebook (www.facebook.com/drbenyim) or Instagram (@drbenjaminyim).