Ryan Clift Damascus Steel knives
Ryan Clift Damascus Steel knives
The story of British-born chef Ryan Clift is a remarkable one: He started working in a restaurant at the age of 14 and now helms several restaurants, including Tippling Club, which has been coined one of the best restaurants in Singapore. Naturally, Ryan's series of knives – called Damascus Steel – is just as impressive. These knives were forged in Bali by keris makers Blades of the Gods, and made in Germany by knife manufacturer Windmuehlenmesser.
1 Blades of the Gods are a group of ninth-generation blacksmiths led by Empu Ketut Mudra, one of the last blacksmiths able to forge this cultural treasure.
2 knivesIn Balinese culture, only those born into the Pande caste may forge the keris. The keris is a dagger that can be used as a weapon, spiritual object, and a display of art.
3 The handles are made out of Irang wood and features sand-blasted white bronze application. The set includes paring and steak knives.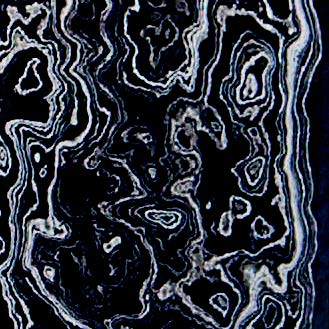 4 These swirl patterns are called pamor beras membah (Indonesian for rice and water). It is said that blades bearing this pattern are charmed, and its owners will never go hungry. To get the pamor pattern, the forger folds iron and nickel over teak charcoal.
FIND THE DAMASCUS STEEL KNIVES AT TIPPLING CLUB AND ONLINE AT WWW.BLADESOFTHEGODS.COM.
Text ELIZA HAMIZAH Photo TIPPLING CLUB