23 SEPTEMBER, TILL 30 SEPTEMBER, TILL 5 OCTOBER...
23 SEPTEMBER, TILL 30 SEPTEMBER, TILL 5 OCTOBER...
23 SEPTEMBER
Fresh off their sold out 75-city European tour, genrebusting music collective and YouTube sensations, Postmodern Jukebox, are coming to town for a night of re-imagined Top 40s hits—think Drake's "Hotline Bling," Sisqó's "Thong Song" and Bieber's "Sorry" but with killer jazz, ragtime and swing razzmatazz—that are sure to get you on your feet.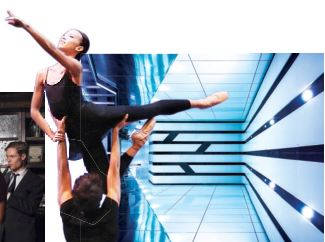 TILL 30 SEPTEMBER
Noise Singapore is back for its 11th year, and it's out to make a truly inspired ruckus. Expect a public showcase of original art, design and photography at Capitol Piazza and a music extravaganza at the Esplanade, all created and curated by over 200 budding young talents looking to #supportlocal in style.
TILL 5 OCTOBER
The Redsea Gallery presents "Salvador Dali & Pierre Argillet: Thirty Years of Collaboration," an exhibition that not only boasts a unique anthology of works by the iconic surrealist artist, but rare and rarefied porcelain plates and tapestries like the Argus, considered one of the most extraordinary pieces of the collection, never before seen in Singapore.
20 OCTOBER
All aboard the tallest ship in Asia, Royal Albatross, for The Singapore Rendezvous, a four-day event that invites all to savour and discover the finest things in life, from haute horology to top gastronomy, luxury yachts and cars.
23 OCTOBER
Gear up for The BNP Paribas WTA Finals Singapore, the annual action-packed eight-day tournament with a stellar line-up of eight doubles teams and eight singles players, including WTA World No. 1 Serena Williams and last year's WTA Finals champion, Agnieszka Radwańska.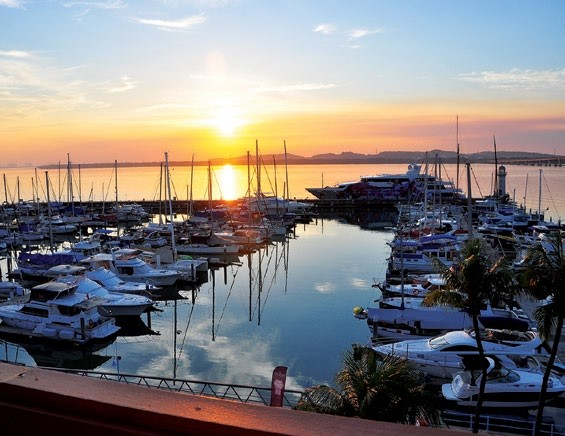 28 OCTOBER
For the first time, the Singapore Dance Theatre has collaborated with the resident choreographer from the Australian Ballet, Timothy Harbour, on Passages, an explosive theatrical showcase of contemporary and classical ballet with percussive scores.