Why does this cream cost $880? Apparently, it does everything from soothing dryness to minimising the look of wrinkles and lightening spots. CARINA KOH reports from Yogyakarta, Indonesia.
It tackles the signs of ageing
According to beauty brand Sisley, there are "mother" and "daughter" skin cells. The former is responsible for producing healthy, youthful "daughter" cells. Sadly, as we age, these cells weaken and can no longer produce as many healthy "daughter" cells as before. And this is where antiageing skincare, such as the brand's Supremya Baume, comes in. This anti-ageing night cream supposedly improves the quality of the "mother" cells, thanks to Phyto-complex LC12, a complex made of four botanical ingredients. The brand's promise: smoother, plumper and more radiant skin with regular use.

It helps skin defend itself from pollutants.
Car exhaust fumes and other forms of pollution can damage the skin just as much as UV rays do. The Phytocomplex LC12 in this cream is said to strengthen skin and reportedly prevent the worsening of issues such as wrinkles, sagging skin and dark spots.
It hydrates the skin and prevents overnight moisture loss.
Here's why you should add this cream to your night-time skincare routine: skin naturally loses more moisture at night, especially if you sleep in an air-conditioned room. This rich cream has a blend of three oils – hazelnut, macadamia and kokum butter – to help lock in moisture (just like a sleeping mask would), leaving skin supple and baby-soft. The balmy texture feels really comfortable on skin, and in spite of its oil-rich formula, it is non-greasy.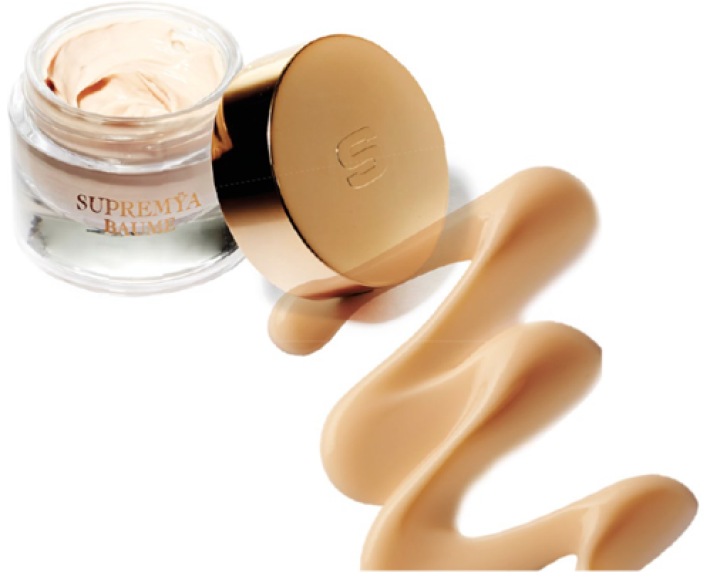 It eases tension with its scent.
Yet another reason I'm raving about this cream? It has a super-comforting and relaxing rose-like scent – and what's better than being lulled to sleep by the scent of roses? And you'll be glad to know that the scent comes from the essential oils in the cream, not artificial fragrances, which can irritate sensitive skin.
Reviewed
"The first night, I applied a thin layer of it on my face and woke up to plumper, smoother and brighter skin the next morning – I've not come across a cream with such potent results even though I use many other skincare products. I used it for a week, and noted that my skin was visibly brighter and healthier-looking. All my friends commented on how radiant I looked as well. I also really enjoy its scent – overpowering scents tend to give me a headache, but this cream has a light refreshing and feminine floral scent. The cream felt a little thick on application, but it wasn't sticky and the texture was just right for my mature skin. It may be a little pricey, but it's worth it." – Soh Seok Ngoh, 45