Lancome's new Absolue Soft Cream is the epitome of luxury for smooth and glowing skin in three weeks
Most of the time people think of lavish possessions when the word "luxury" is used. But more often than not, it is the simpler, everyday things in our lives that are considered most valuable— like meaningful moments with loved ones, quiet time for ourselves, good health and of course, glowing skin. The quest for a clear complexion has launched a multi-billion dollar skincare industry, after all, and being able to step out confidently with beautiful, makeup-free skin can make one look and feel truly luxurious.
Marking a new era for Lancôme is the reinvention of its most luxurious range, Absolue with an exclusive complex of ingredients derived from the Lancôme Rose. Boasting exceptional skin regeneration powers, this exclusive bloom is the result of 20,000 hybridisations and biotechnological processes, and its extract, together with Damask Rose Essential Oil and Centifolia Rose Concentrate, forms the potent trinity: Grand Rose Extracts. These lie at the heart of the freshly fortified range to accelerate skin renewal and repair with ultra-soothing efficacy. In line with this upgrade is the introduction of the new Absolue Soft Cream, a poly-sensory skincare marvel with what the brand describes as their first "evolutive" premium texture.
Abbreviated as TTT, the Soft Cream is a true textural experience, going through the stages of Thick-Thin-Thick during application and making for a sensorial ritual to start your day with. First the cream feels generous and luxurious as you warm it up between your fingers, before transforming into a thinner, more fluid texture that penetrates into skin deeply and quickly. The last Thick refers to how revitalised and plump your complexion becomes, with every inch of skin feeling intensely nourished yet fresh, scented with the delicate fragrance of roses for that final exquisite touch.
While there is the Soft Cream for day, there is the Absolue Rich Cream for night. This well-loved night elixir A has also bee that contrib as squalan has also been updated with new ingredients that contribute to skin regeneration, as well as squalane, corner germ oil and coconut oil to further nurture and cocoon the skin oil to fur in softne in softness.
When used together, these not only promise visibly transformed complexions in three weeks—ample time for the skin to go through its recovery, reactivation and regenerated cycles—they also provide the complete experience of 24-hour skin pampering, which is yet another luxury in itself.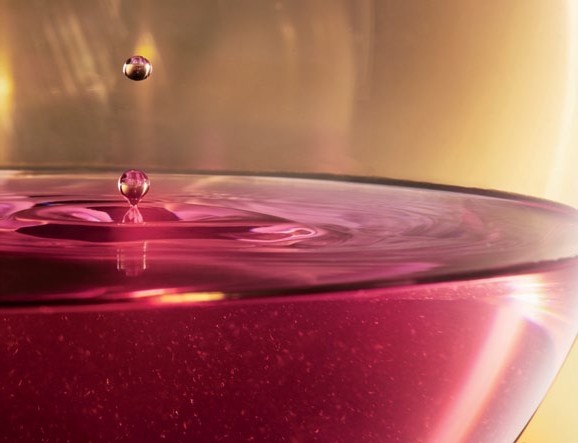 ECO-SUSTAINABLE TOUCH
In its commitment to take a more eco-aware approach to beauty and luxury, Lancôme has created The Absolue Refill. This ecofriendly refillable packaging comes in the form of a gold capsule, which comes clipped to what has now become a reusable jar of Absolue Cream, significantly reducing material wastage.