Sheer to be a fashion win!
Sheer to be a fashion win!
Whether it's a glimmer of cleavage peeking through a semi-translucent tank top or wearing a pair of large undies underneath a taffeta dress, having your lingerie on show has gone beyond making a statement à la Miley Cyrus. Underwear as outerwear has never been sexier – now's the time to go completely free!
"My breasts can always tell when it's going to rain."- Karen Smith of Mean Girls
Queen of '80s pop Madonna is no stranger to the whole underwear as outerwear trend! Madonna @Madonna
Images Showbit.com, TPG/Click Photos Text Genevieve Rogers. Some prices unavailable at press time.
Floral Explosion
If you're looking for something a little different this Chinese New Year, Alice & Olivia's super chic and very floral S/S '18 collection will see you through the festivities and straight into spring.
I.D
Still going strong for S/S '18,wear your logobelt loudand proud.
New Year, New Bag
The saying's "out with the old and in with the new", right? With that in mind, we look to Carlo Rino for some shiny new arm candy that'll carryus through the year.
"This is a greatday-to-night bag Ican wear to any occasion."
"Not only is this a great size; I love the colours and floral prints as well."
"I like roomy bags that let me store a lot of things like my long wallet, and this one fits the bill!"
Images Showbit.com, Splash/Click Photos Text Alicia Chua. Some prices unavailable at press time.
Buy the Gift You really Wanted
If Santa didn't live up to expectations this year, fear not. Europe's favourite online pre-owned fashion store Vestiaire Collective has arrived in Singapore. From vintage Chanel to Gucci, Vestiaire is your way of owning that handbag without going broke.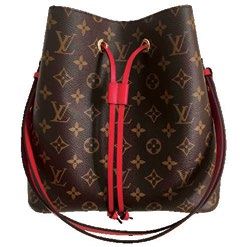 ASOS X Puma
Millennial pink at its best!
ASOS' second exclusive collaboration with PUMA will ensure you look fly AF without breaking the bank. So even if you don't make it to the gym, your fitspo posts will still look the part.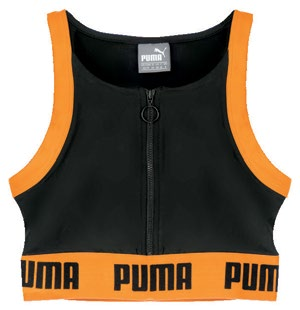 Dolce's Blooming Bouquet
We're lusting over Dolce & Gabbana's Ortensia eyewear collection, which is inspired by elegant English-style gardens in old Sicilian villas.