A case for why you should have more flowers in your life.
A case for why you should have more flowers in your life.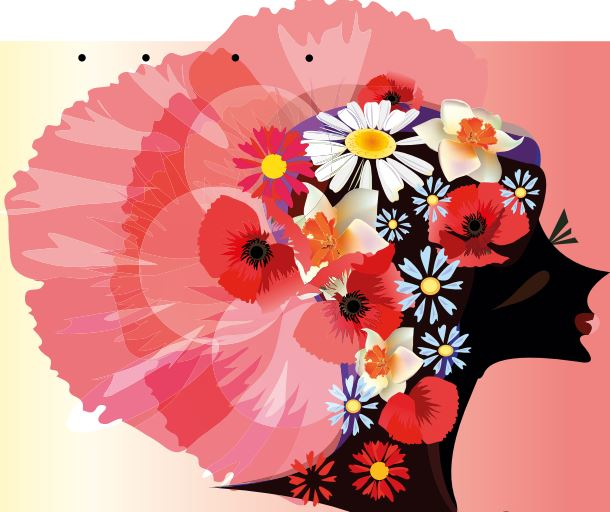 According to a study conducted by researchers at Harvard University in 2017, people feel less anxious and become more energetic after looking at fresh flowers in the morning. Another study published by the American Society for Horticultural Science in 2008 found that patients in hospital rooms with flowers had more positive feelings and lower ratings of pain, anxiety, and fatigue.
So the next time you walk by your neighbourhood market, pop by the florist to grab a small bunch of flowers for your room. Or even better – spread the cheer around by sending bouquets to your friend. Here are some under-$30 florists to check out: Floral Kokoro, Petite Fleur, Dawn Q and The Enchanted Tree.
"Soooo beautiful and lovely. Thank you Taylor Swift for the flowers… and I freaking love your music" – Cardi B, who got flowers from T-Swift to congratulate her on the success of "Bodak Yellow".
You'll never fudge up a bouquet delivery with Fudge Studios. Just go to www.fudgestudios.co, choose by colour, flower, or occasion, and check out. Easy peasy!
Fudge Studios @fudgestudios.co
Images 123RF.com Text Sophie Hong.