Get your facts straight about UV protection with these tips from sunplay.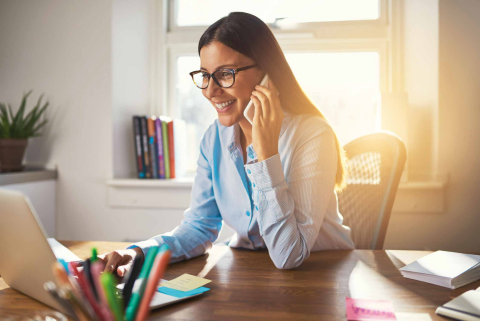 GET YOUR FACTS STRAIGHT ABOUT UV PROTECTION WITH THESE TIPS FROM SUNPLAY.
MYTH 1 There's no need to wear sunscreen if I have an office job.
FACT The windows in your office and car are only able to filter out UVB rays. UVA rays, which are responsible for causing premature skin ageing and skin cancer, can penetrate through glass and damage your dermis even if you're indoors. Furthermore, the short burst of time you spend outdoors when you walk to lunch already exposes you to enough UV to cause skin damage.
MYTH 2 Wearing too much sunscreen leads to vitamin D deficiency.
FACT According to the US Skin Cancer Foundation (SCF), children and adults get sufficient levels of the mineral from their diet through vitamin D-fortified foods like milk and orange juice. That said, trace amounts of UV rays can still reach your skin to aid vitamin D production even when you have sunscreen on.
MYTH 3 You can skip wearing sunscreen on cloudy or rainy days.
FACT Experts from the SCF explain that up to 80 per cent of UV rays are able to penetrate through clouds, smog and haze. Stay protected year-round by choosing a lightweight formula you don't mind applying daily. Our pick: Sunplay Skin Aqua Sarafit Fragrance Free UV Mist SPF50+/PA++++ ($9.90, leading pharmacies).