Can a multi-purpose kitchen machine be a master of all trades? MIA CHENYZE brings you the highlights.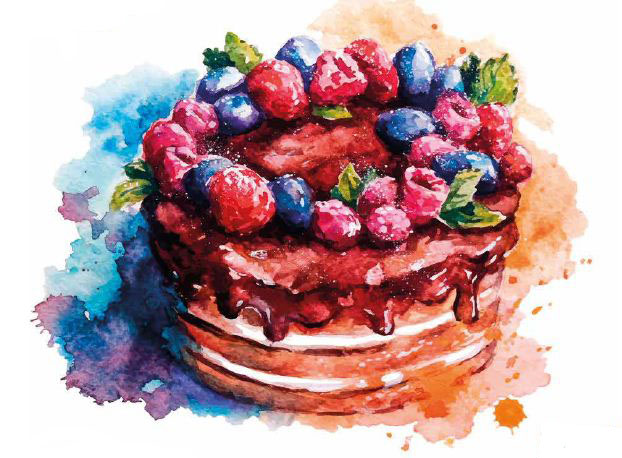 Can a multi-purpose kitchen machine be a master of all trades? MIA CHENYZE brings you the highlights.
The Bosch Maxximum Sensor Control Kitchen Machine is a stand mixer with attachments to turn it into a blender and a food processor – a machine to do everything, from mixing cake batter to chopping onions.
THE CAKE MIXER
Easy to add ingredients A roomy spout on the mixing bowl made it easy to pour in ingredients like milk and chocolate chips.
No scraping down needed Cake batter and pizza dough were both evenly mixed. I didn't even have to scrape down the sides of the bowl, as with other cake mixers.
It's splatter-proof An effective splash-guard prevented ingredients from "jumping out" during the mixing process.
A handy auto-whip function The Sensor Control function detects when cream or egg whites have been whipped into stiff peaks and automatically stops the machine. But it didn't do well with just a small batch of egg whites (I used just two) , stopping prematurely. I continued beating the eggs using the manual function.
THE BLENDER
Great for smoothies It effortlessly blended ice, bananas, strawberries and milk into thick slushies.
THE FOOD PROCESSOR
Hard to assemble It was hard putting the attachments together. Not all the par ts of the machine were labelled in the instruction manual. The diagrams were tiny, and instructions were vague.
A narrow chute I had to cut large potatoes and carrots lengthwise to fit the elliptical shape of the chute – this ruled out the round slices I prefer. I had to push hard to get the ingredients down too.
Good shredding options I liked that there are both coarse and fine options. But the last bits – about 3cm – of lanky veggies like carrots fell atop the blade and were not shredded.
Great slicer and grater I sliced cucumbers and potatoes, and grated hard cheese, and all were evenly cut and grated.
Lacks a mincing disc There is no dedicated disc for chopping garlic and onions finely. The grater disc mutilated my onions – they emerged wet, flat and coarse.
Easy to clean There are no hard-to-get-into crevices, so cleaning up was a breeze.
VERDICT A great cake mixer and blender, although the food processor had some misses – might be worth the investment if you lack the space for three separate appliances.