Complete your work-from-home experience with these accessories and storage options.
01 WONDER BOX NATHAN YONG FOR FOLKS
Turn your filing tasks into a creative exercise with this storage option. The modular walnut boxes are versatile stackable units, w hich you can place beside your pop-up workspaces at home to hide work clutter.
VERSATILE
These drawer units make accessing your work documents easy, yet look sleek in any space.
02 BOOKWORM WALL SHELF RON ARAD FOR KARTELL
Available in three lengths, Bookworm combines creativity and technology. The wall shelf can be arranged flxibly, in circles or waves, yet its toughness and functionality isn't compromised; the space between each bookend can bear a load of 10kg.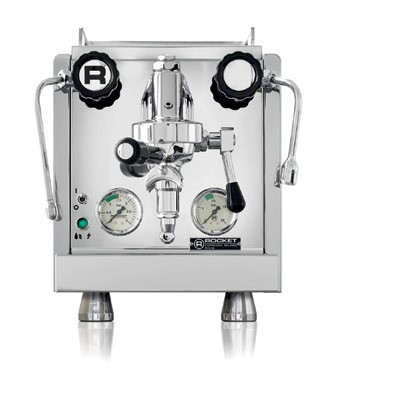 03 ROCKET ESPRESSO R58 MACHINE
Created by New Zealander Andrew Meo and Italian Daniele Berenbruch, and made by craftsmen in a Milan factory, the machine doesn't just make coffee – it's a shining work of art. It also boasts exceptional temperature stability, which means consistent cups of espresso.
04 PERIMETRE TRAYS HERMES
Workspaces have an inexplicable tendency to accumulate an assortment of bits and bobs. Keep random items sorted with this series of trays. They come in different shapes and sizes, and with various equestrian designs and graphic motifs.
05 HOURGLASS DIFFUSER DIPTYQUE
Pleasant scents can enhance productivity. Aside from smelling and looking lovely, Diptyque's six sculptural Hourglass diffusers double as elegant timers too: The liquid fragrance flows from the top to the bottom in an hour, with scents such as the outdoorsy, fig-based Figuier shown here.