In the June issue…
In the June issue…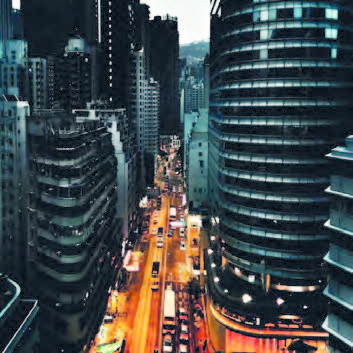 BONUS GALLERY
See more images featuring Instagrammer Yafiq Yusman's fresh perspective of Singapore architecture – his work has gained him 40,000 followers on Instagram!
BONUS GALLERY
Singaporeans can relate to the nostalgiainspired furniture of Malaysian-based design firm Kedai Bikin as well. Explore more of its works.
BONUS ARTICLE
Yes, Singapore designers exhibited at this year's Salone del Mobile, the most important event on the international furniture calendar. Find out who they are, and what they presented.
BONUS ARTICLE
See the latest collections of outdoor furniture, and glean tips on what to look out for when purchasing them.
BONUS VIDEO
Maud's home (on page 88) is a wonderland of personal keepsakes, vintage curios, and fascinating art pieces. Get closer with this video walk-through of the home.