We have been programmed to behave in certain ways and taught what is right or wrong since young, and this can limit our abilities to explore new ideas.
We have been programmed to behave in certain ways and taught what is right or wrong since young, and this can limit our abilities to explore new ideas. Tell yourself to always see fresh perspectives and learn new ways of doing things from others, so you break free of preconceived notions and become bolder and more confident!
Dog (2006, 1994, 1982, 1970, 1958, 1946)
Things can be quite unpredictable this month, so do not overpromise at work and beware of others setting up traps that will affect you negatively. There are many hurdles to cross, be prepared for the worst. Money luck is very low, do not invest. Personal relationships will be tense, take things easy and be patient with each other.
Pig (2007, 1995, 1983, 1971, 1959, 1947)
Luck is on your side, so you can expect things at work to flow smoothly. There are also benefactors who will point you in the right direction. Remember to stay humble and grateful at all times. Direct wealth looks good but investment luck is very unstable. Be prudent and do not be greedy with your investments. Relationship luck is superb, consider taking things to the next level.
Rat (2008, 1996, 1984, 1972, 1960, 1948)
Your luck is improving, but you will still need to work on your networking skills and connect with more people effectively at work. Once you have resolved any past misunderstandings, your work will be smoother. Wealth luck is not very good. Avoid speculative investments. Love life is rather boring, take time to try and spice things up.
Ox (2009, 1997, 1985, 1973, 1961, 1949)
Things are looking good, and you can expect everything to proceed as planned. However, you need to make sure that you get things done yourself and not rely on others to complete the tasks. Money luck is superb, investments will give much returns. Your love will be well reciprocated, and there will be great improvements in your relationship.
Tiger (2010, 1998, 1986, 1974, 1962, 1950)
Many old problems will start to surface and you'll need to stay calm in order to deal with them. Avoid getting involved in other people's conflicts. Watch your expenditure closely and do not overspend. Relationship will face some blocks, so take a step back and review what improvements you need to make before proceeding.
Rabbit (2011, 1999, 1987, 1975, 1963, 1951)
Things are gradually improving at work, though there are chances of some verbal conflicts. Avoid direct confrontation; remember: Effective communication is the key. Do not be greedy with your investments as wealth luck is not strong. You may be attracted to a third party in your love life, be careful of who you express interest in and tell yourself to stay faithful.
Dragon (2000, 1988, 1976, 1964, 1952, 1940)
Your luck is really good this month and there are many opportunities open for you. Creativity is at a high point, so it's time to take on more challenges to push yourself. Financial luck is very strong, you can expect large returns in your wealth. It's a wonderful month to do something special in order to deepen the connection in your relationship.
Snake (2001, 1989, 1977, 1965, 1953, 1941)
Though you will feel like you are working in isolation most of the time and many obstacles are still ahead of you, your luck will gradually turn for the better – just be patient with yourself. Avoid any new investments if possible as your wealth luck is very low this month. Relationship wise, expect some differences, be as reasonable as you can and keep your expectations in check.
Horse (2002, 1990, 1978, 1966, 1954, 1942)
You will be faced with some jealousy at work, just stay humble and be helpful towards others at all times. Hang in there even when there is much resistance. There will be unexpected expenditure, do keep an eye on your budget. It's time to mend any broken relationships within your family.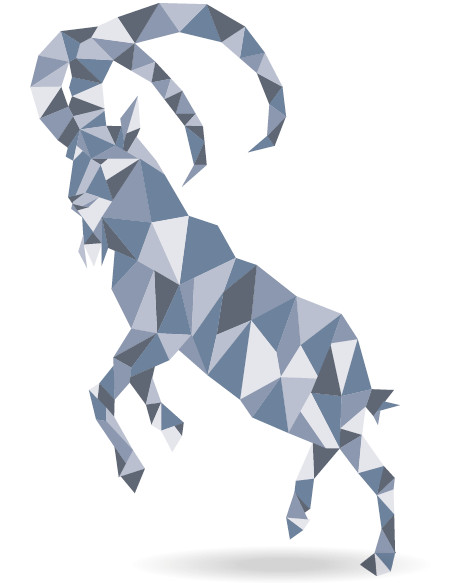 Goat (2003, 1991, 1979, 1967, 1955, 1943)
Your luck is very unstable this month; it's moving up and down all the time. Changes at work mean that you have to be very adaptable in order to resolve any difficulties. Wealth luck is not strong, be prudent with your spending. Your love life will face some resistance, so be sure to be very patient and stay calm.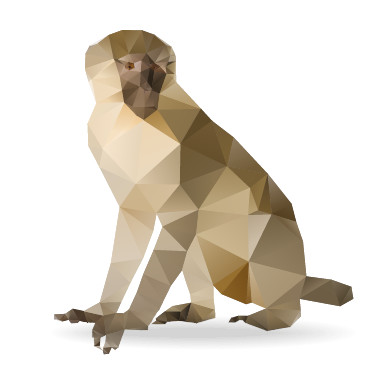 Monkey (2004, 1992, 1980, 1968, 1956, 1944)
The tide has changed and you are reaping all the fruits from the seeds you have planted previously. All the rumours and conflict will die down and you can focus on your work now. Money luck will be stable and strong, but remember to watch your health closely – don't overwork. Spend some time in the company of your loved ones, do not neglect them.
Rooster (2005, 1993, 1981, 1969, 1957, 1945)
Be cautious in every step you take while moving forward, there are many traps and challenges ahead. Stay calm and work on solutions with an open mind. Beware of monetary scams and do not invest hastily. It's time to pamper yourself a little and do something with your loved ones to totally relax and enjoy yourself, like plan a short getaway or a spa treat.
Auspicious dates: 1st, 4th, 5th, 8th, 11th, 12th, 18th, 20th, 24th, 30th 
Inauspicious dates: 2nd, 3rd, 14th, 16th, 21st, 26th, 28th
WRITTEN BY MASTER CHUAN / EMAIL: ENQUIRY@CHUANONLINE.COM / WEBSITE: WWW.CHUANONLINE.COM / ILLUSTRATIONS: 123RF.COM