Follow us on social media for exclusive behind-the-scenes sneak peeks, the latest health, fitness, food and beauty scoops... and more!
Behind the scenes with May cover girl Jaime Teo in her cosy home.
Clean eating goes beyond leafy greens. This perfectly poached salmon works too!
Curious about energy reading and sound healing? Editor Estelle tried both during Spa Esprit's Super Vibrator treatment. Read her review online!
Writer Yi Wen tried these Run Free Pro Bio earphones and was impressed by how detailed its A.I. coach was.
You might just surprise yourself along the way!
We did a spin class with loreal's Infallible 24h Fresh Wear foundation on our faces. Verdict: Waterproof, check. Transfer-proof, check.
Over at nike's Jewel outlet, the in-store customisation for tees and shoes are definitely worth braving the crowd for.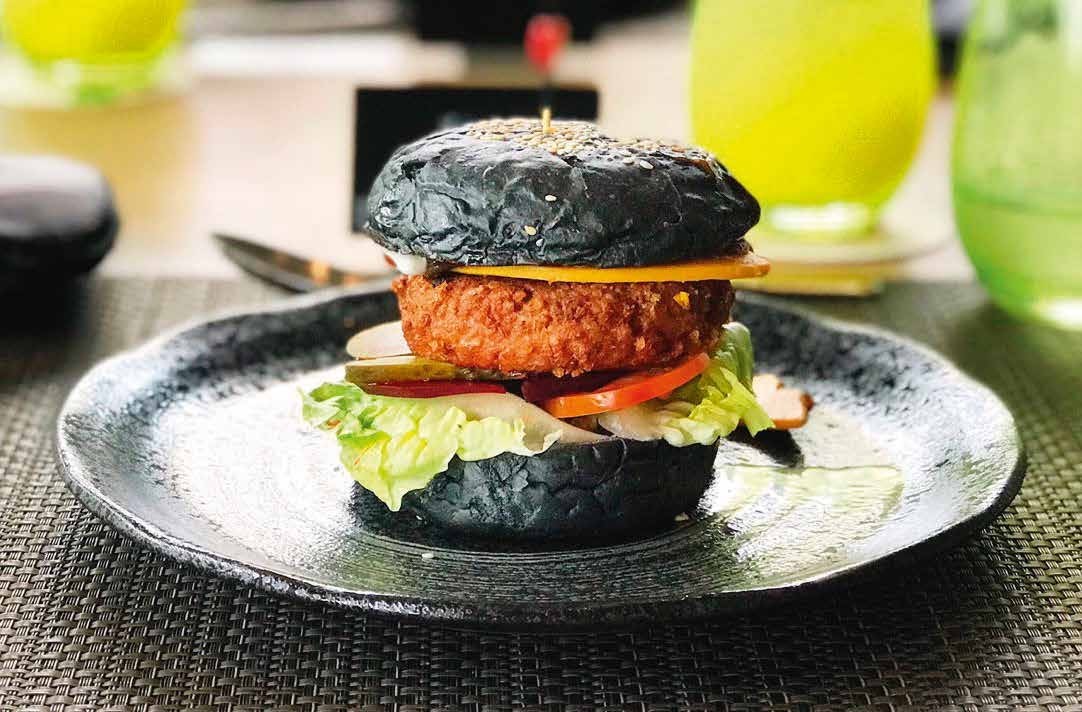 Fans of beetroot will love this Beyond Burger, one of seven plant-based dishes now available at parkroyal on pickering.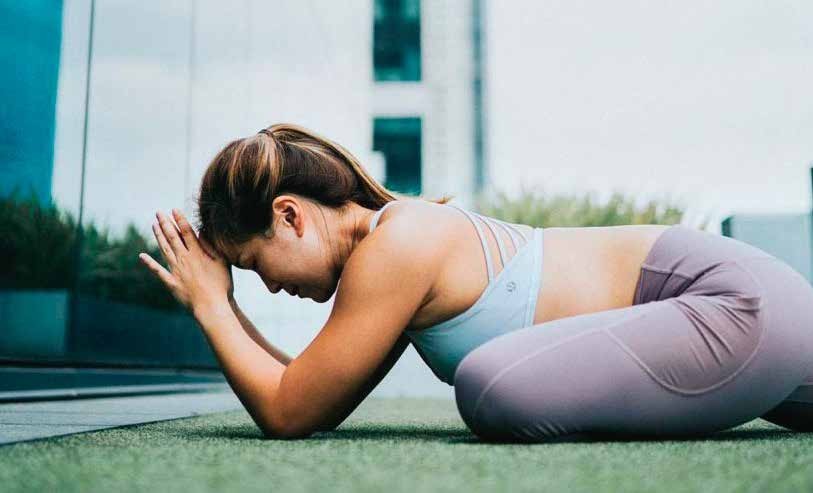 "If you get tired, pause for a moment, let yourself rest, but do not stop." – Shape Fit Girl 2018 Roxanne Gan shares during her Instagram takeover.
Smooth and stretchy to the touch, under armour's ua Rush performance apparel is said to reflect energy back into your muscles.
Aveeno's Skin Relief range is a saviour to anyone with dry and sensitive skin. We love the soft, smooth feeling after!)
 www.facebook.com/shapesingapore  ; www.instagram.com/shapesingapore